January 16, 2022
Here Is Why You Should Study Nursing In Malaysia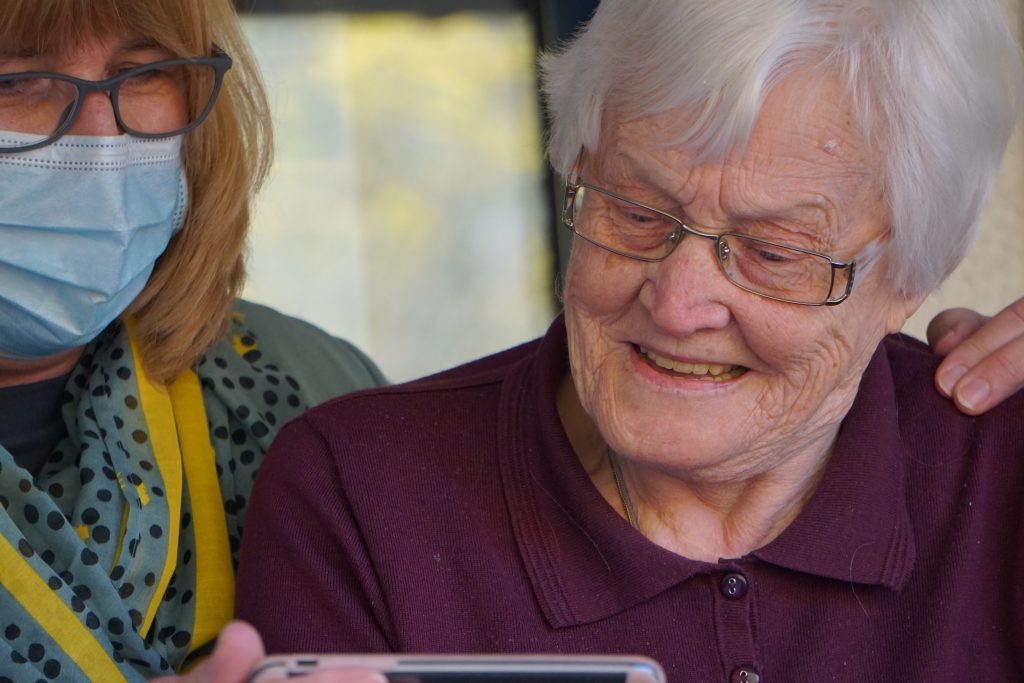 Do you always find it satisfying when you help out doing some nursing work such as feeding, changing diapers, and do you always have an interest in the medical field? Well, this is a sign that the medical field is your calling. As far as you need to know, nurses are equally as important as doctors as both of them need each other to care for patients.
Why? Because, whenever there's a medical emergency, nurses will be there to provide first aid. Not just that, they assist newborns to take their first breaths and accompany the elderly so that they won't feel bored.
To put it in short and simple, the role of the nurse is extremely important as without their hard work and dedication, medical care would not be possible. So, here is why you should take up nursing.
Rewarding
First things first, why you should take up nursing studies it's because the job can be rewarding. Nurses are important in a functioning healthcare system. They are responsible for administering medicines, treatments and providing support for patients who are in physical and emotional pain. They can provide comfort for worried families and loved ones. Besides that, if you already enjoy nursing people before you register for nursing studies, then you are going to enjoy studying and working in the future. For you, it will not feel like a job. You will treat it as a daily enjoyable activity.
Job stability and security
Next, job stability and security. By being a nurse, you do not have to worry about your job being made redundant, as the medical field is one of the most important jobs out there. By being a nurse, your jobs' future is in safe hands. Besides that, you will also have a reliable income. So, during times of a market crash, it is unlikely that your pay will get affected.
Medical knowledge is essential outside of work
Moving forward, why you should take up nursing studies is because it can be helpful for you outside of your work. To give an example, if let's say there is an emergency when you are off duty, you can help the injured person with your medical knowledge. Thus, you will prevent the patient from any other serious injuries and you potentially might save their life.
Opportunity to work in another country
Last but not least, by being a nurse, you also have the opportunity to work in another country if you wish to do so as long as you are capable of speaking the language of the country's origin.
Even if the medical tools and systems in different states are different, the job of a nurse is universal. To work as a nurse in another country, you'll need to have your nursing degree and experience recognised. To demonstrate your abilities, you may be required to take additional tests in some countries.
If nursing is not for you but you are still interested in medicine. You can consider taking up pharmacy course in Malaysia.