December 24, 2021
Cyberjaya and Why Companies are Moving Here.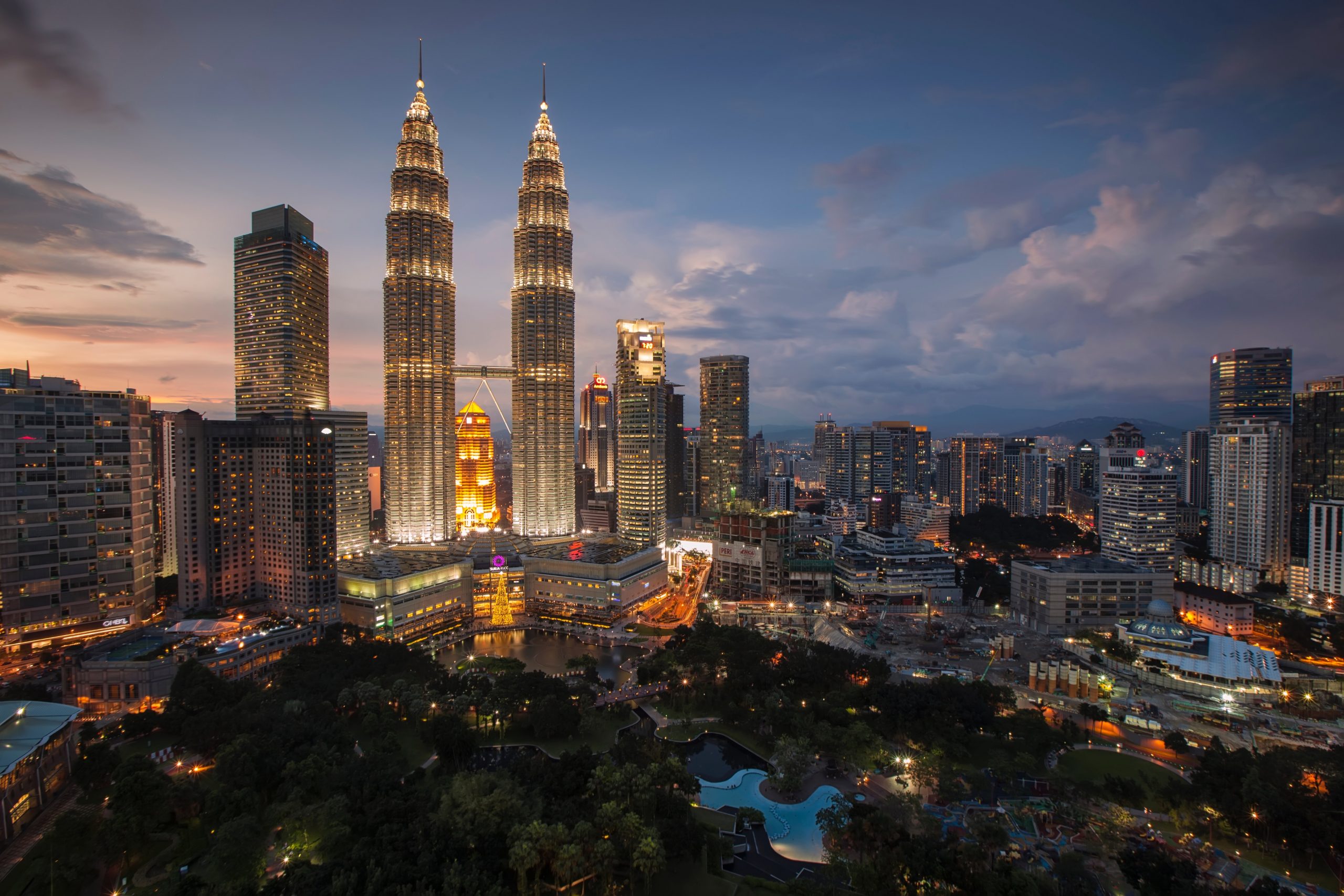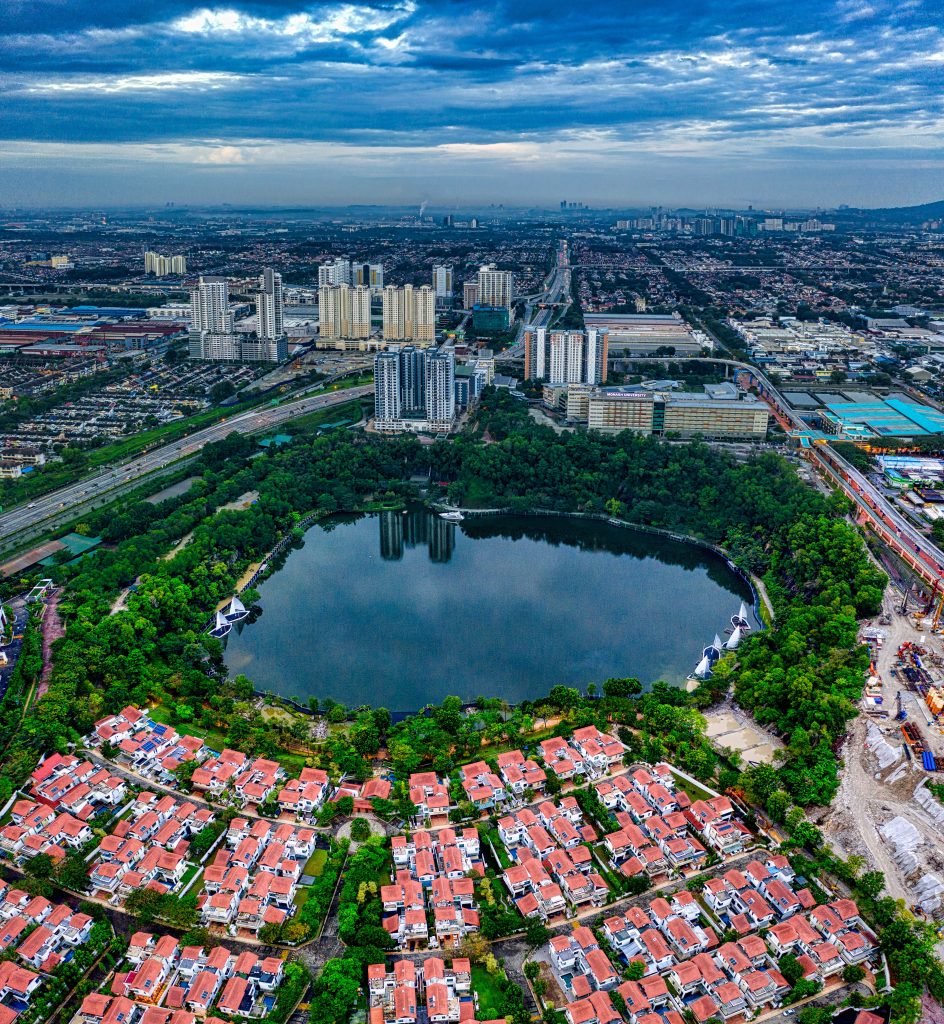 Cyberjaya, a portmanteau of cyber and Putrajaya, is a Malaysian city with a scientific park at its heart. It is an important section of Malaysia's Multimedia Super Corridor. It's in the Selangor district of Sepang. Putrajaya, Malaysia's government capital, is close to Cyberjaya, which is being constructed alongside it. This city hopes to be known as Malaysia's Silicon Valley. On May 17, 1997, Prime Minister Mahathir bin Mohamad held the ceremonial opening ceremony for Cyberjaya. Here many international corporations and data centers can be found.
Public Facilities
Cyberjaya, as a new township, now has a police station and a fire station (Bomba). A small recreational park near Multimedia University, the Cyberjaya Community Club, the Sports Arena (which offers outdoor sports facilities), bus shelters, pedestrian walkways and signalized pedestrian crossings at road junctions, and more than 700 parking bays are among the other public amenities that have been completed.
The Raja Haji Fisabilillah Mosque is the main mosque in Cyberjaya, and the Cyber10 Mosque is a newly built mosque in the Masreca19 district.
Recreational Facilities
The 400-acre Cyberjaya Lake Gardens serves as the city's "green lung." A total of 86 acres of land have been created, including a Visitor's Information Centre, Boardwalk, Look-Out Tower, children's playground, 15 acres of main lake, and 29 acres of natural and marsh. The Lake Gardens is becoming increasingly popular among the locals. Thousands of people have visited this lake for a variety of community events, including fishing tournaments. The Cyberjaya 50th Merdeka Carnival Celebration gathered over 4,000 anglers in September 2007, and the Malaysia Book of Records recognized it as the world's largest fishing tournament.
The mini-park next to the Multimedia University, the 3.5-kilometer promenade area next to the Putrajaya Lake, and the Sports Arena, which has more than 360 free parking bays, 1 basketball court, 1 tennis court, 2 futsal courts, a football field, and a small food court, are among the other outdoor recreational facilities.
Cyberview's Cyberjaya Community Club contains two futsal courts, two badminton courts, a gymnasium, and two squash courts; both indoor and outdoor recreational amenities include a basketball court, two tennis courts, a swimming pool, a go-kart circuit, and a golf driving range.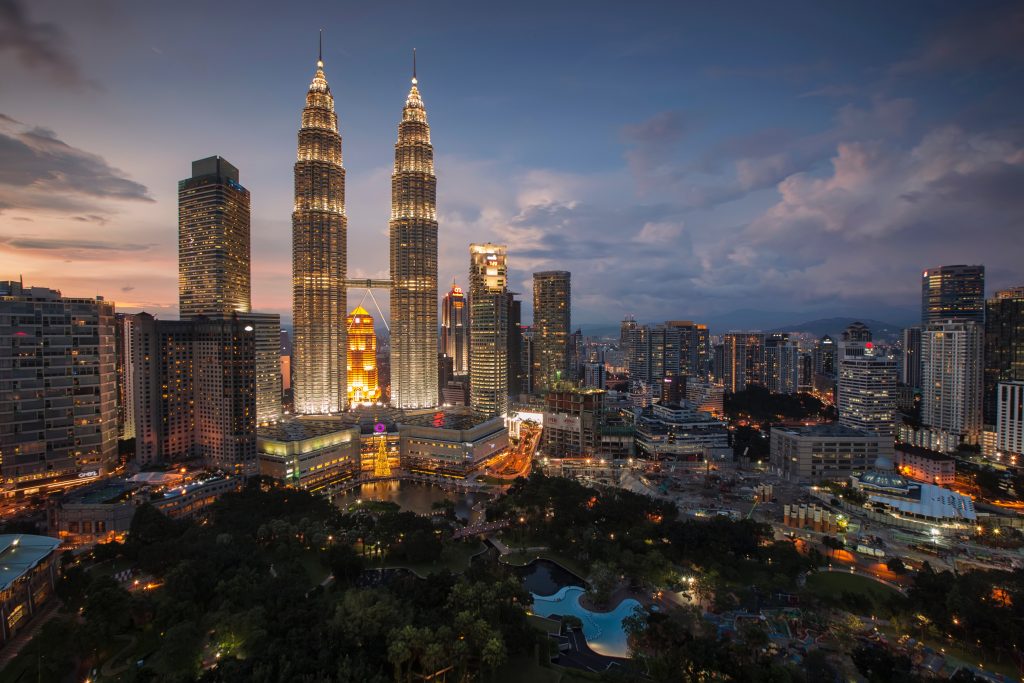 Office and Commercial Facilities
Many enterprises that are eligible for MSC subsidies have migrated to Cyberjaya. Huawei, T-Systems, Dell, HP, DHL, Satyam, Wipro, HSBC, Ericsson, Motorola, OCBC, BMW, IBM, Shell IT, Monster.com, Vivanova Systems, the Anti Money Laundering Network Response Centre, and others are among them. Over 500 MSC Status companies have established operations in the township, making it a fast expanding sector.
Several government institutions, including the Malaysian Department of Public Services, Ministry of Education, Ministry of Human Resources, and Sepang Municipal Council, now call Cyberjaya home.
Due to the nature of the Cyberjaya and its overall appeal based on the amenities, many companies have started to relocate to Cyberjaya. Most of these companies, however, cannot afford to buy the office space and instead rent offices. To find out more about office building space for rent in Cyberjaya, visit PHB today!