April 10, 2022
Why Do You Need To Experience Pleasure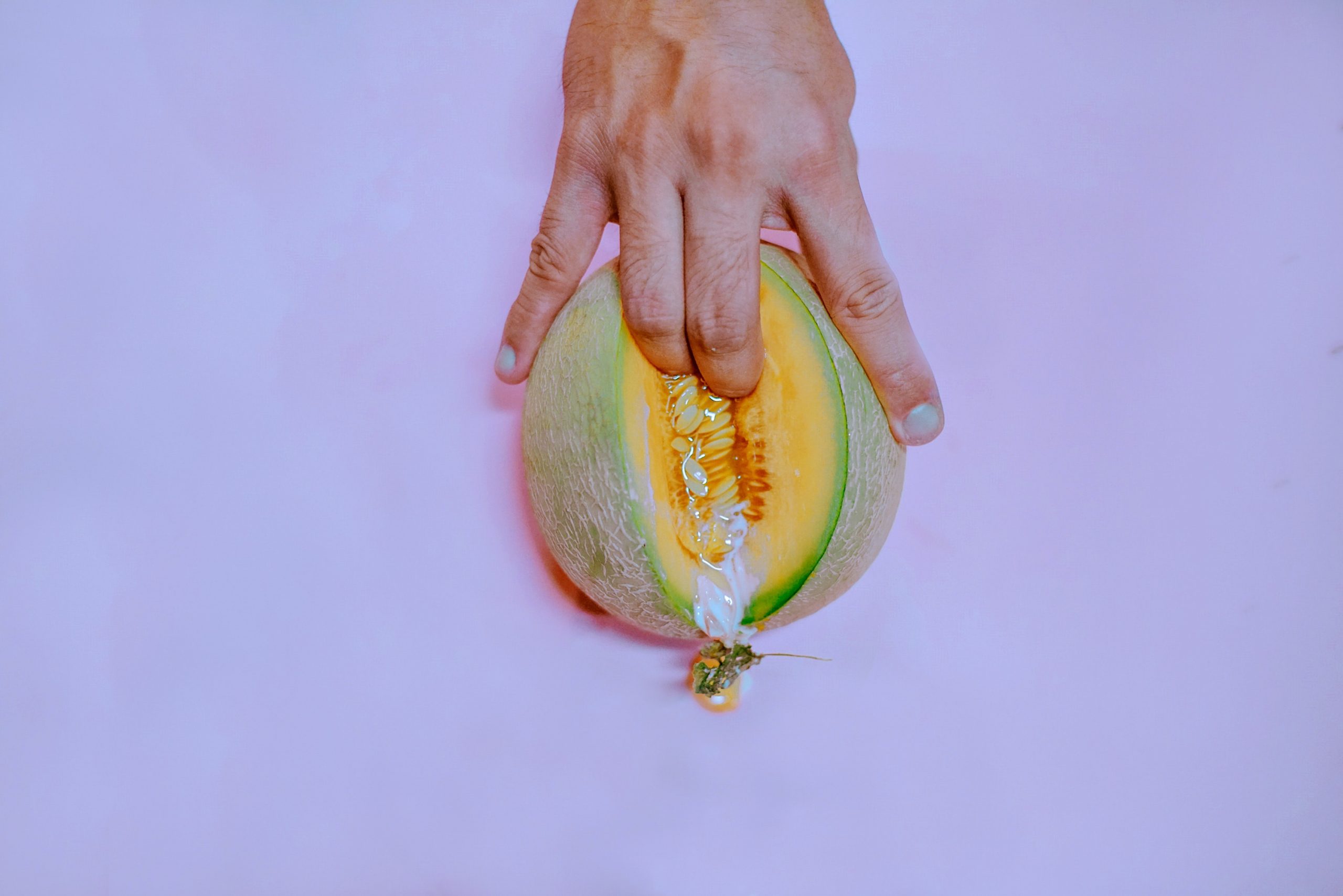 Women, it has been long enough for men alone to experience pleasure. The patriarchy has made society believe that women have no place in the field of sex. Pleasure was once seen from a man's perspective, but that perspective is now changing with women owing pleasure for themselves.
Decades ago, a scientist and researcher named Sigmund Freud has dictated that a woman's pleasure center is insignificant. The clitoris, which is small in size, had assumed to be insignificant because of its size. During that time, many other male researchers had similar thoughts where they would downplay the need for a woman's pleasure. Of course, this was during the same time where women were seen as inferior to men. So, these male researchers would do anything to keep it that way.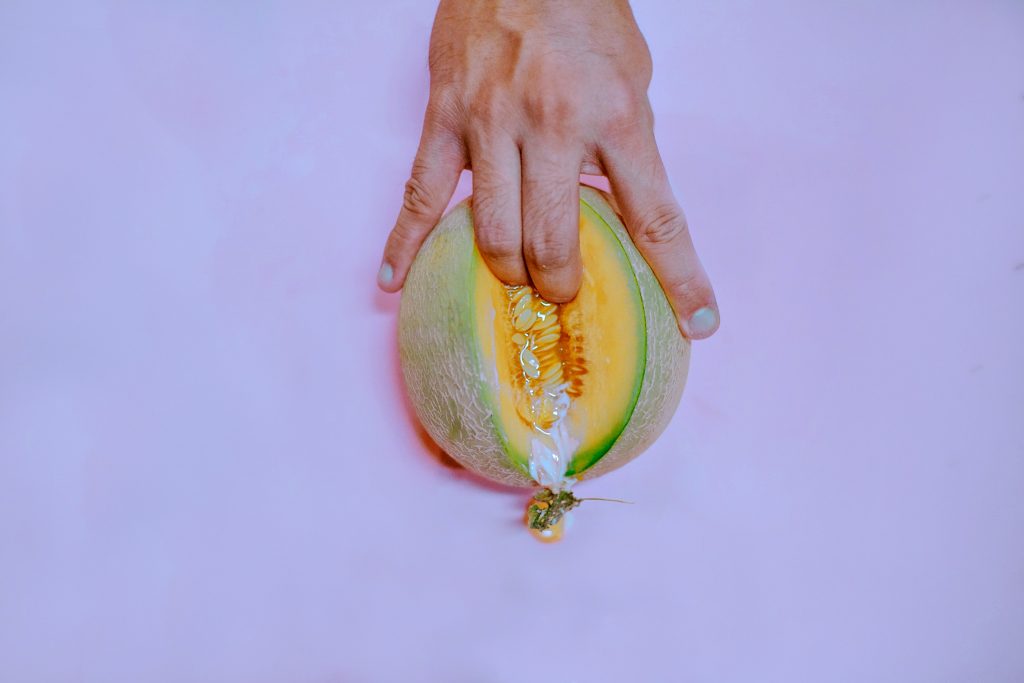 However, soon enough, women were done with men and what they assumed of our pleasure. Female researchers and speakers came forward and advocated for women and pleasure. People such as Helen Gurly Brown and Betty Friedan lead the charge of women being able to speak of their bodies, desires and needs. Since then, women have started to take control of their lives as females in a patriarchal society and as human beings deserving of pleasure.
So, as a woman, why do you need to experience pleasure? This statement signifies that you need to experience it without the help of a man, and before meeting the right person for you. Of course, you need to examine your principles beforehand, and come to a point of your life where you need to make a decision. If you have come to a decision that you need to experience pleasure, go for it.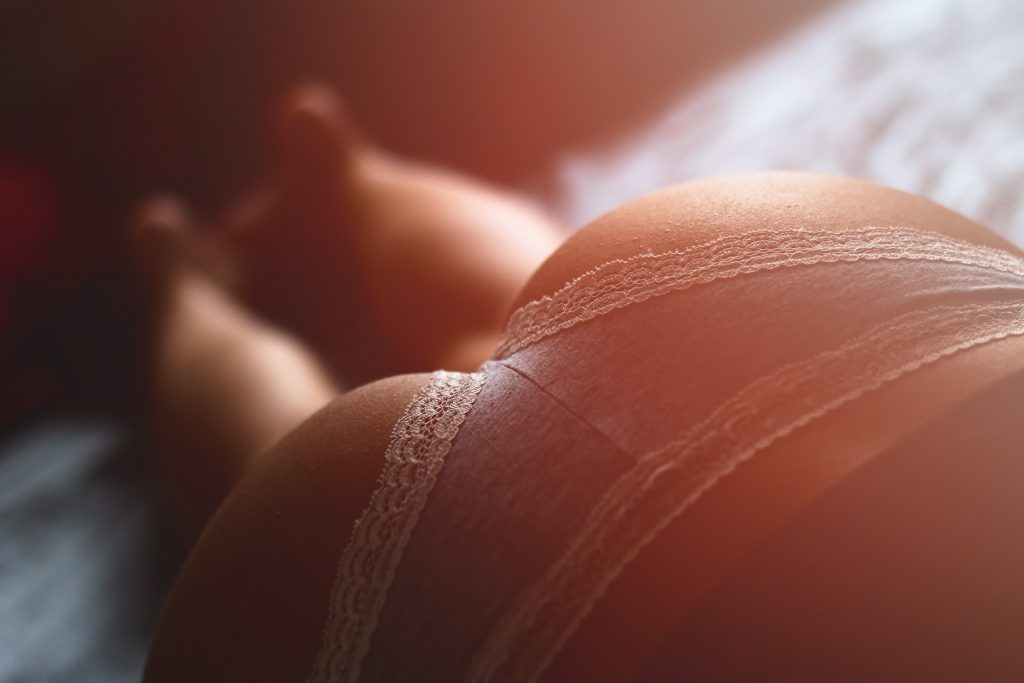 Experiencing pleasure is not an unusual or weird need. Almost everyone has thought about it. It is the part and parcel of life itself. That is just average and simple pleasure. Women having the right to sexual pleasure without being ashamed has been one of the greatest achievements of the modern era. Therefore, you participating in this journey will make it meaningful. You are participating in an activity that has been fought for by many people. Sexual pleasure allows you to become part of a larger picture. A picture where women have equal rights to men. A picture where women are no longer shunned for their sexual desires and needs. When more women join this movement, they can become stronger as one.
Plus, there are other benefits as well. For one, you will be able to experience satisfaction like no other. You will be doing this on your own account, so you will not depend on another person. Also, when you do this you can explore your options of obtaining pleasure. You can try out roleplay, and sex toys. Sex toys are built for pleasure, so you will receive maximum satisfaction by using it. Plus, it will help you understand your body better, and allow you to navigate your needs and wants during sexual arousal and intercourse. Want to purchase your first sex toy? Check out women sex toys Secret Cherry Malaysia!