December 26, 2021
Things To Do In Kajang
Where is Kajang? Kajang is a town located in the SouthEastern part of Selangor. The history of Kajang is fascinating, it was founded in 1807 after the Selangor Civil war or Klang war.
There are many highly developed townships in Kajang. To name a few, Twin Palms, Jade Hills, TTDI Grove, Tropicana Heights and Country Heights. Fun fact, our former Prime Minister, Tun Dr Mahathir Mohammed is also a resident at Country Heights (according to articles).
There are many places that you can visit in Kajang if you are not sure where to go.
KAJANG HERITAGE CENTRE
If you are a fan of history and you just want to take a break from the modern urban life and lifestyle, you can take a visit to Kajang Heritage Centre as the place is home to learn the history of Kajang Town and Hulu Langat District.
Albeit a small gallery, the centre is filled with old photos and miniature models of the heritage buildings. There are also historical exhibits if that interests you. Within the area, there are more heritage buildings that you can take a look around such as Jalan Besar, Jalan Tengah, Jalan Sulaiman and Jalan Mendaling.
KAJANG MASJID JAMEK
Masjid Jamek is an iconic mosque in Kajang. Besides a place of worship, it is also a tourist attraction with its beautiful design of the dome and minaret. If you think that it looks stunning during the day, it will look beautiful at night.
TIN HONG SI CHINESE TEMPLE
Tin Hong Si is a Chinese temple that is located beside the Langat river. Take a visit to the temple if you like to look at religious sites
Bangi Wonderland Theme Park & Resort
Bangi Wonderland Theme Park and Resort began operating in 2016. A suitable activity to play with your friends and family. Providing a total of 15 thrilling water rides including the water canon, which is the first theme park to have it in Malaysia. There is a total of 15 rides to ride for the never-ending fun!
KAJANG SATAY
Each place in Malaysia has its own famous food. Like Ipoh for its Chicken Rice, Klang for its Bak Kut Teh or Penang for its food. In Kajang, it is famous for its satay. To try out the best satay in town, you should try it at Haji Samuri Sate Restaurant main outlet at Bangunan Dato Nazir. If you are a foodie, this place is for you.
KAJANG STADIUM
Stadium Kajang is a suitable place to exercise as the place is equipped with many exercise facilities. A good place for a workout and it is also a kid-friendly area. There is a jogging/cycling track if you want to do cardio, static gym equipment for a workout, a reflexology path, and a children playground for your children to play. There is also a big open field for people to play football.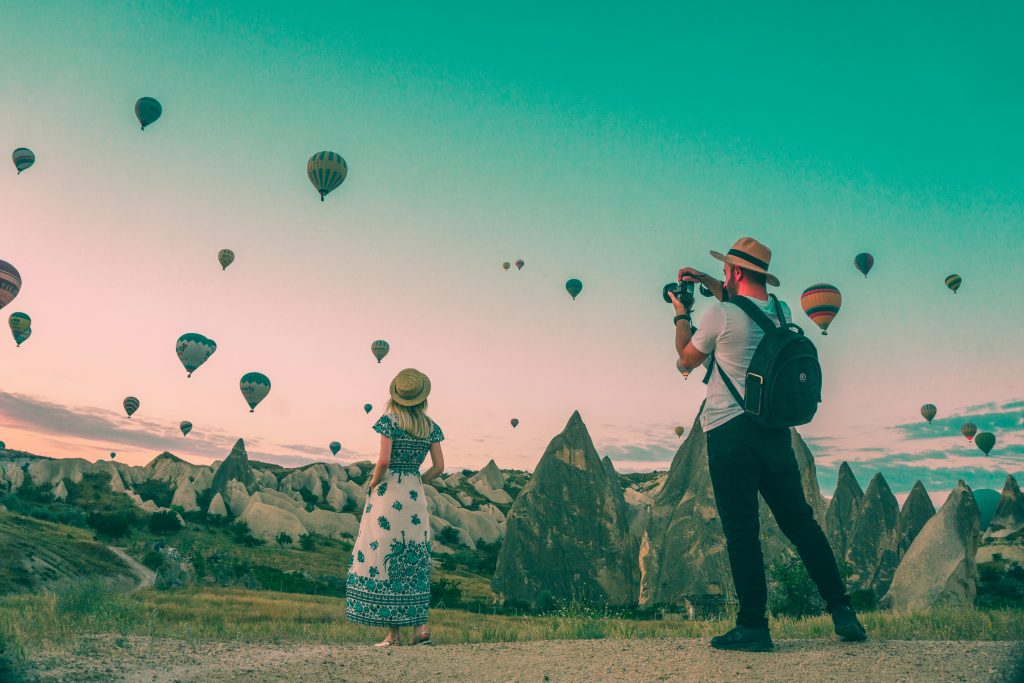 We hope that this has been a good read for you. Thank you for taking the time to read this article.