December 27, 2021
Secret Cherry and Sex Toys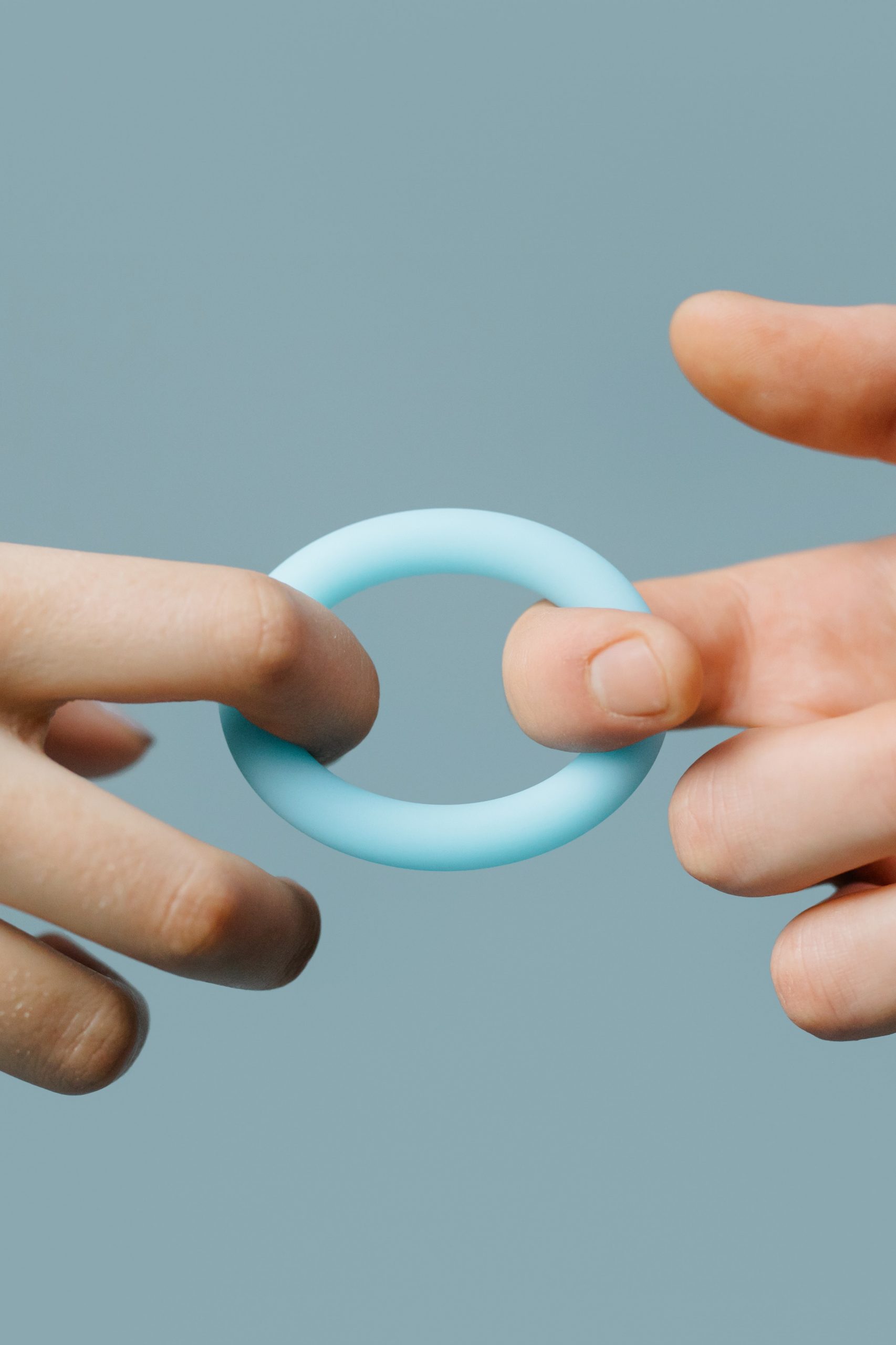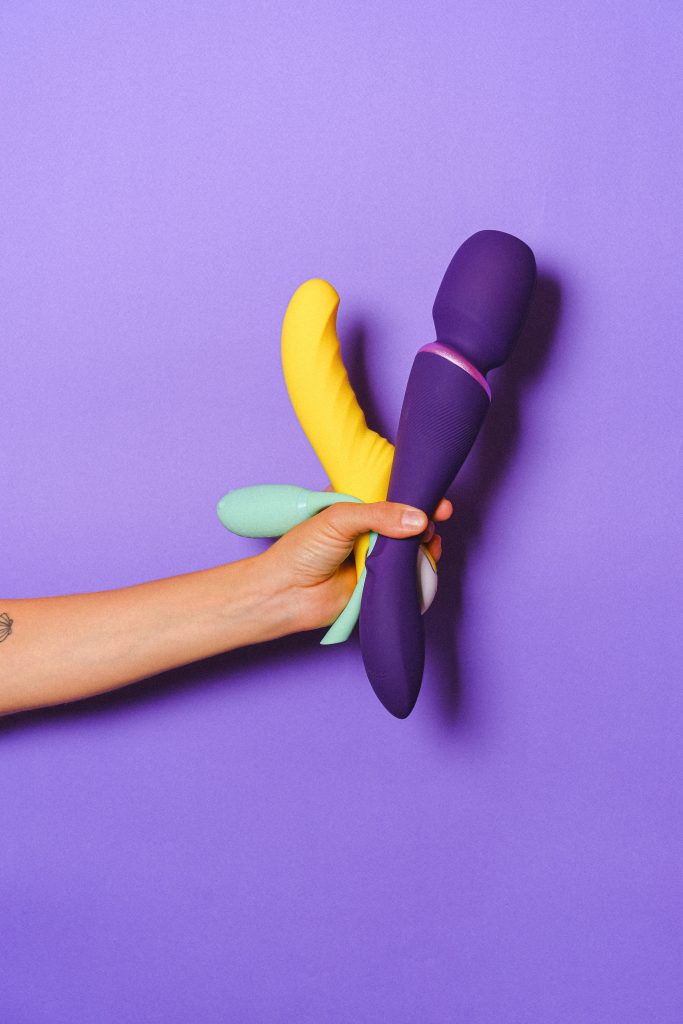 Sex toys, often known as adult toys, are things that people use to increase the amount of pleasure they get from sex or masturbation. The most common of these are vibrators.
If one has a sexual dysfunction or a medical ailment, sex toys can sometimes be used for medicinal reasons. Sex toys come in a variety of shapes and sizes, and individuals use them for a variety of reasons.
It's perfectly acceptable to use sex toys, but also acceptable to refrain from doing so – it's a personal choice, and everyone is different. There's nothing wrong with utilising sex toys as long as one does so carefully.
What are Sex Toys Used for
Sex toys are used by a wide range of people for a variety of reasons. For some people, using sex toys is the simplest (or only) method to experience an orgasm – this is especially true for those who have vulvas. People may use sex toys to assist them in masturbating such as vibrators or cock pumps. During sex with their partners, people also employ sex toys.
Some persons with impairments or restricted mobility use sex toys to help them masturbate, have sex, or perform sexual acts or positions that would be difficult or impossible for them otherwise.
Most Commonly Used Sex Toy
Vibrators are the most commonly used sex toy in the world today. This can be attributed to the fact that they offer a wide range of functions and can be used by both men and women.
Virators.
Vibrating objects that are used to excite one's genitals. Vibrators are commonly used to stimulate the clitoris and other regions of the vulva and vaginal region. Vibrators can also stimulate the penis, scrotum, and testicles, as well as the nipples and anus. Vibrators are available in a variety of shapes and sizes. Some are designed to be used inside a vaginal or anus, while others are designed to be used outside of the body.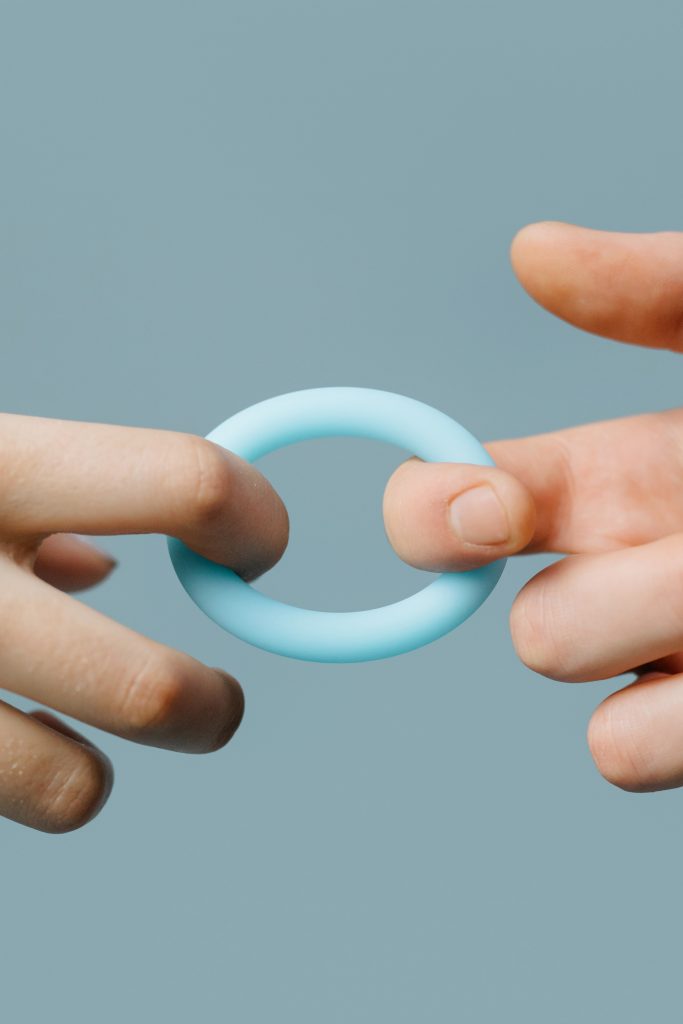 Types of Vibrators
Clitoral Vibrators
Most vulva-owners can't climax from penetration alone during sexual intercourse, according to research. The actual numbers vary, but one study claims it's less than a pitiful 20%. On the other hand, clitoral stimulation increases one's ability to come exponentially.
Massage Wands
Massage wands are an incredibly versatile piece of technology. They offer a wide variety of settings and vibration intensities. These wands have the ability to please all body types and can be used on vaginas as well as penises. The rounded and broad head coupled with the long handle allows users to angle it to reach those hard to reach places.
Bullet Vibrators
Bullet-style vibrators are the most versatile and simple of all the numerous forms of vibrators. Using a bullet vibrator can allow people to get extremely creative due to the small yet powerful nature of the vibrator along with the pinpoint stimulation feature.  The vibrator gets the job done and can be hidden in plain sight.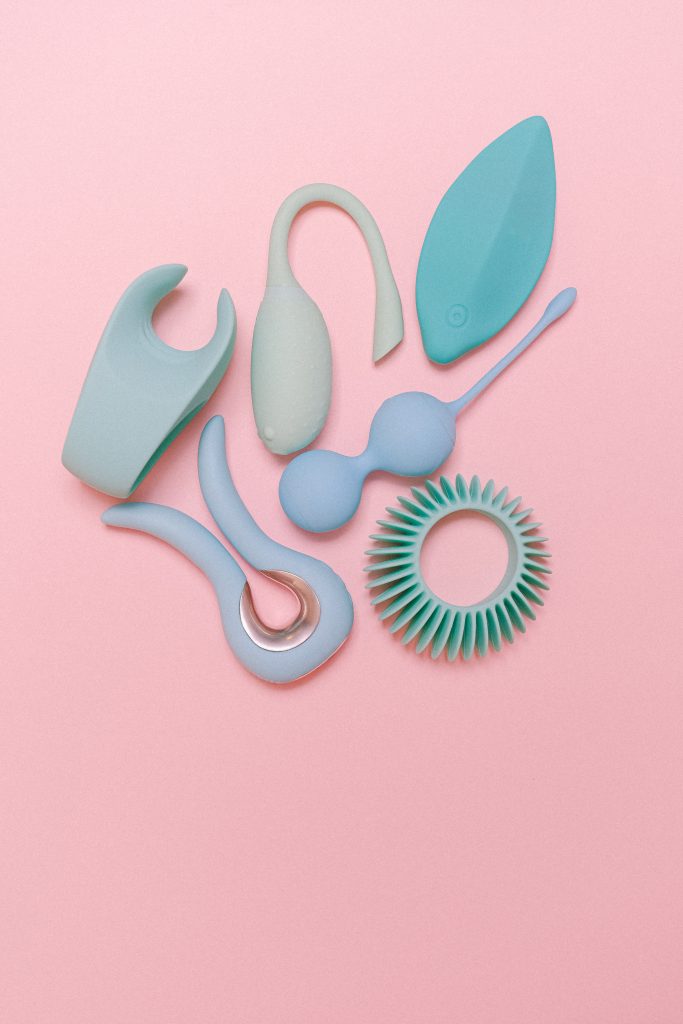 Rabbit Vibrators
Rabbit-style vibrators contain a slender head for insertion and a smaller head to stimulate one's clitoris, which is often literally a rabbit head with ears.
Secret Cherry is an online vendor that specializes in procuring and providing sex toys. They practice discreet packaging and protect the identity of their clients. Secret Cherry offers a wide selection of vibrators and each one is more adventurous than the last. To learn more about the extensive collection of vibrators that Secret cherry offers, visit their official website today!