October 28, 2022
Studying Medicine In Malaysia With These Universities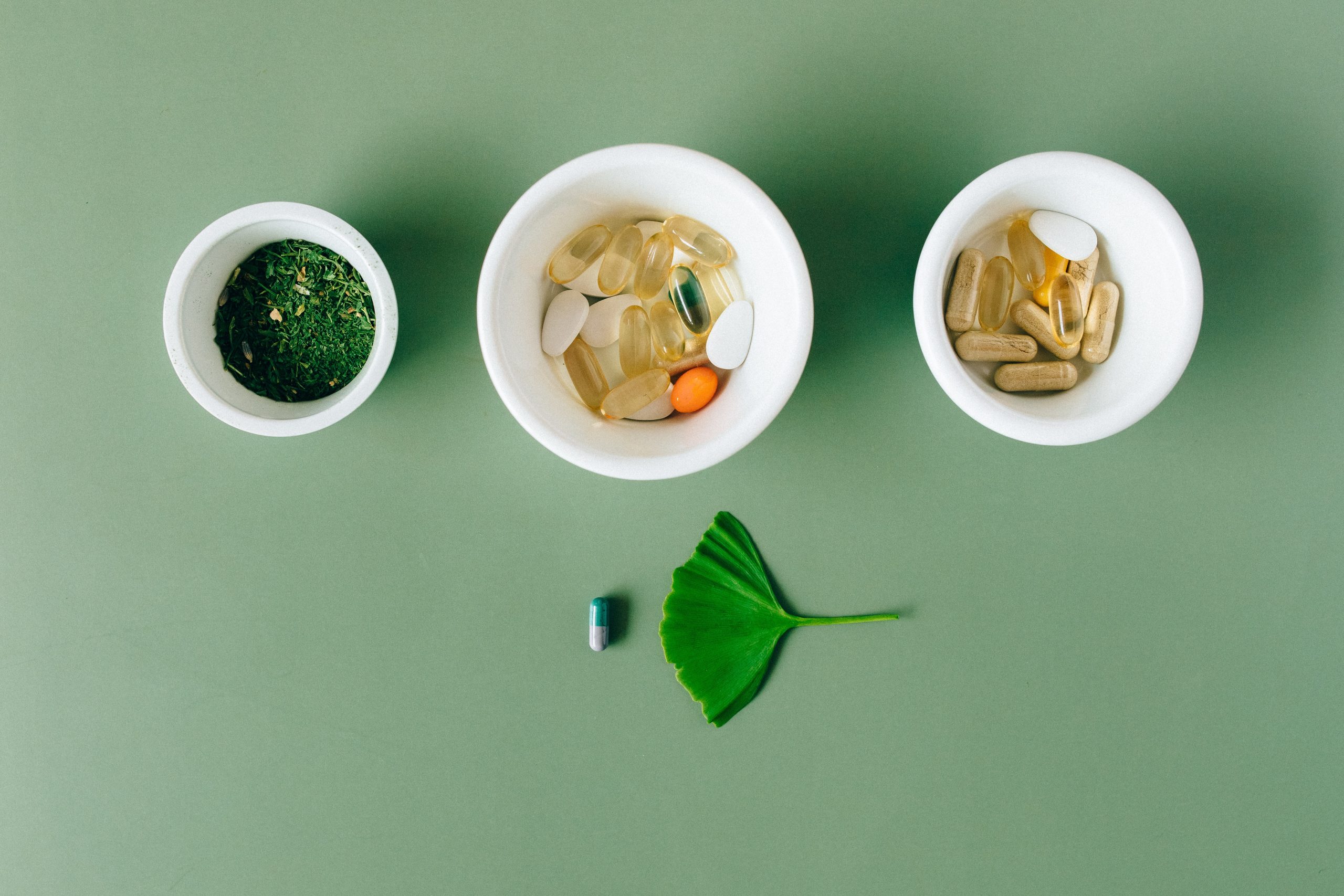 Learning about medicine is a good thing so that we can all live longer, healthier lives. The government has consistently emphasized the importance of maintaining the health of the citizens.
The health and medicine niche has consistently drawn a lot of interest. Since there will always be a need for medical professionals, many of the world's first educational institutions were originally medical facilities.
You'll need to spend five years in school (or four if you count just the graduate program) before you can start seeing patients. However, if you want to become an expert in a specific medical field, you'll need to put in a lot more time in the classroom.
If you're interested in studying this course, here are the best universities that offer a bachelor of medicine course in Malaysia.
What Is Medicine Course?
The study of health and healing is known as medicine. In the healthcare industry, several different types of specialists are intertwined.
Diagnosis, treatment, and prevention of illness and infirmity, as well as medical research and a wide range of other aspects of health, are all included under the umbrella term "medicine."
The term "allopathic" is often used to refer to conventional, modern medicine. Drugs and surgical procedures are used alongside preventative measures and guidance on improving one's way of life.
Herbal medicine, acupuncture, traditional Chinese medicine, art therapy, and other forms of alternative medicine are all examples of complementary and alternative medicine.
Fields In Medicine
1. Clinical Medicine
A clinical practitioner, such as a physician, nurse, or therapist, provides direct patient treatment in a healthcare setting. Due to the fact that they do not directly treat patients, scientists and technicians in the laboratory are not included in the category of clinical practitioners.
2. Clinical Research
This field of study investigates the prevalence of disease, its causes, potential treatments, and preventative measures. The study's secondary objective is to determine whether or not a candidate medicine has been shown safe and effective in treating the ailment at hand.
3. Biomedical Research
Researchers in the field of biomedicine often employ cutting-edge biotech methods in their investigations of health and illness. The goal of this branch of research is to find solutions to both prevent and treat disease.
4. Psychotherapy
Trauma, sadness, chronic pain, and stress are all illnesses that can negatively impact mental health, and counseling can assist in these matters.
5. Surgery
When dealing with an injury, illness, or birth defect, surgical intervention is often required. When a surgeon wants to remove or replace diseased organs or tissues, or when a biopsy is needed, surgical intervention is necessary.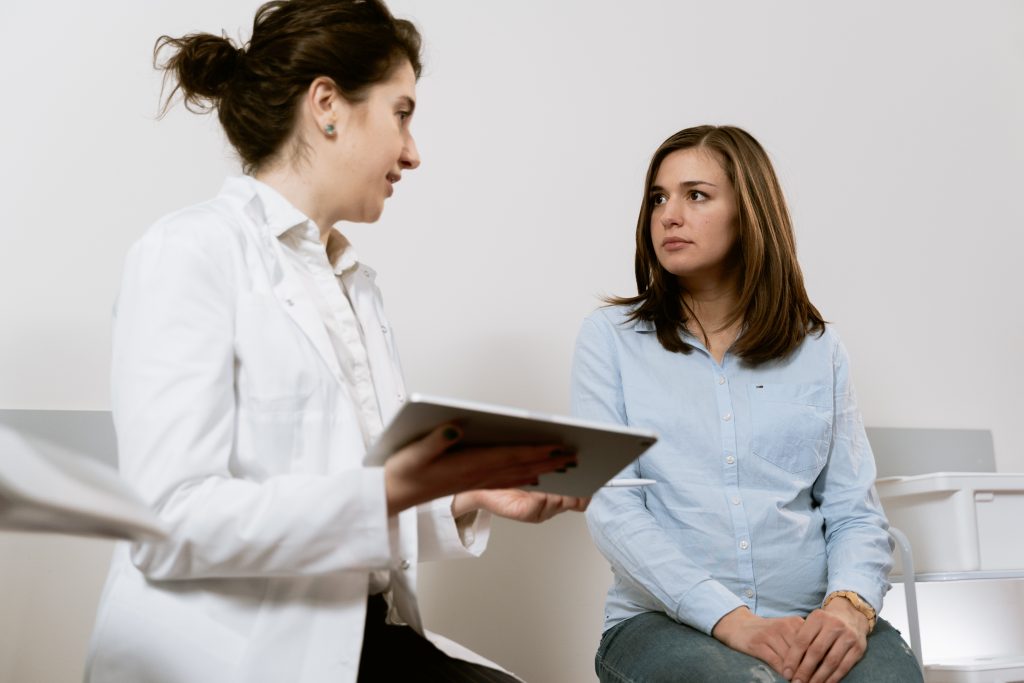 What Are The Best Universities To Study Medicine In Malaysia?
This is the list of some of the best universities in Malaysia that offer Medicine courses:
Universiti of Malaya (UM) – Kuala Lumpur
Universiti Kebangsaan Malaysia (UKM) – Selangor
Universiti Putra Malaysia (UPM) – Selangor
Universiti Sains Malaysia (USM) – Penang
Universiti Teknologi MARA (UiTM) – Selangor
International Medical University – Kuala Lumpur
International Islamic University Malaysia (IIUM) – Selangor
Taylor's University – Selangor
Sunway University – Selangor
RCSI & UCD Malaysia Campus – Penang
Monash University – Kuala Lumpur
How Long Does It Take To Complete A Medical Study In Malaysia?
Study time is equal to the complexity of the course of study.
Bachelor's Degree: 5 years
Master's Degree: 2 – 4 years
PhD: 3 – 4 years