November 4, 2022
Bachelor of Medicine and Surgery in Malaysia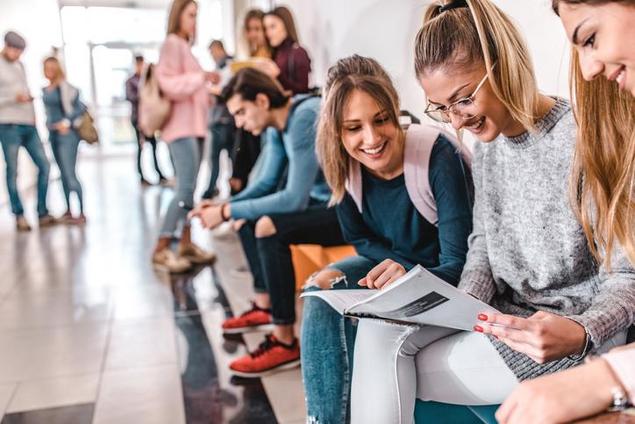 Congratulations on your academic success and achievements! You are a determined and resilient person that has passed every official examination and even with flying colours. Now you are either a graduate or pre-university in the Science field. What's next? Would you like to pursue your studies to a higher level? If the answer is yes, we are excited to introduce you to Widad University College! Let's enrol in a Bachelor of Medicine and Surgery in Malaysia (MBSS) at Widad.
a) Background of Widad University College
Widad University College was formerly known as Shahputra University College (Kolej Universiti Shahputra). This institution started to be established prior to the establishment of Fitra Institution (Institusi Fitra) and it was owned by Shahputra Education Sdn. Bhd., a private university college.
The first enrollment at Widad University College was in June 1998. The first batch of students at Widad University College were TESL students and Matriculation students in Accounting from University Putra Malaysia (UPM). 
Up until now, this private university college offers 31 different academic courses which encompass programmes of Foundation, Diploma, and Bachelor including Bachelor of Medicine and Surgery (MBBS) and is located in Kuantan, Pahang.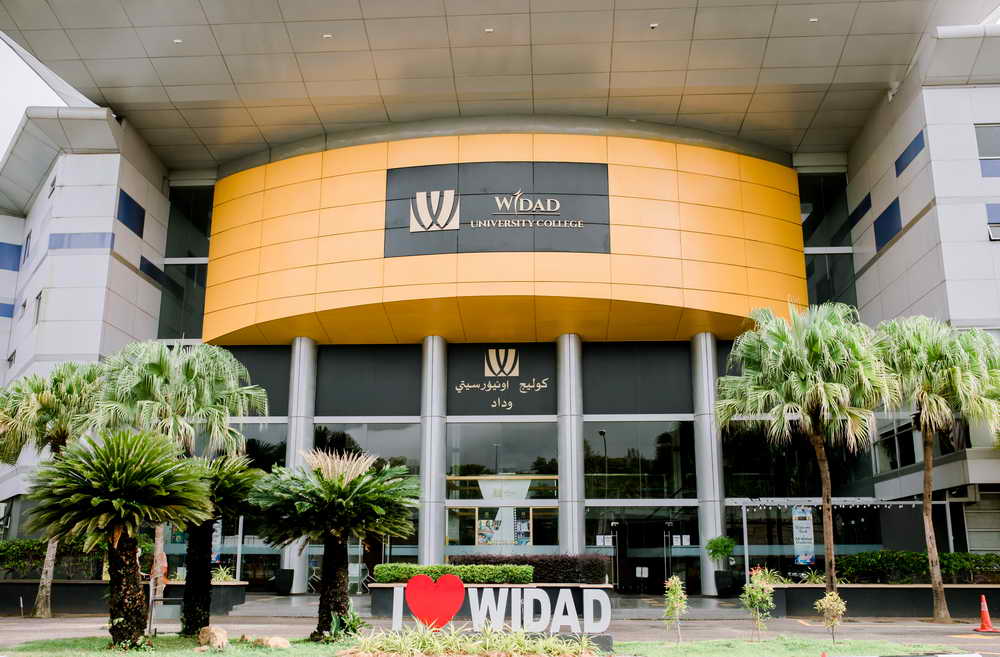 b) Programme Information about Bachelor of Medicine and Surgery (MBBS)
Widad University College offers a full-time Bachelor of Medicine and Surgery (MBBS) with a duration of 5 years. This five-year Bachelor of Medicine and Surgery (MBBS) is divided into two phases. Students will start the familiarisation process of scientific subjects, for examples, familiarization in Pathology, Anatomy and many more. In this first phase too, students will be given a platform to understand theories, foster clinical skills and integrate their theories into practices and their reasoning. The second phase will be a phase for application of knowledge that they have learned in the previous 2 years for the first phase.  This second phase involves exploration of clinical discipline and receiving hands-on experience in the health and clinical world to become a professional and effective health practitioner. 
c) Entry Requirements
Widad University College opens the admission to all Malaysian students, who love the world of Science. Here is a list of entry requirements that you should check before you apply to Widad University College:
SPM Level
You need to obtain minimum 5Bs. 3Bs in Science subject AND Mathematics/Additional Mathematics AND any other subject.
Asasi/ Matric/ Foundation
You are eligible to apply for a Bachelor of Medicine and Surgery at Widad University College if you obtain CGPA minimum 3.0 in Biology, Chemistry and Mathematics or Physics.
STPM/ A-Level
Pass in STPM or A-Level with grade BBB, ABC, or AAC in three (3) subjects: Biology, Chemistry and Physics OR Mathematics.
Click here to know more about entry requirements: https://widad.edu.my/uc/courses/fom/mbbs/local/
d) Benefits of Applying for Bachelor of Medicine and Surgery at Widad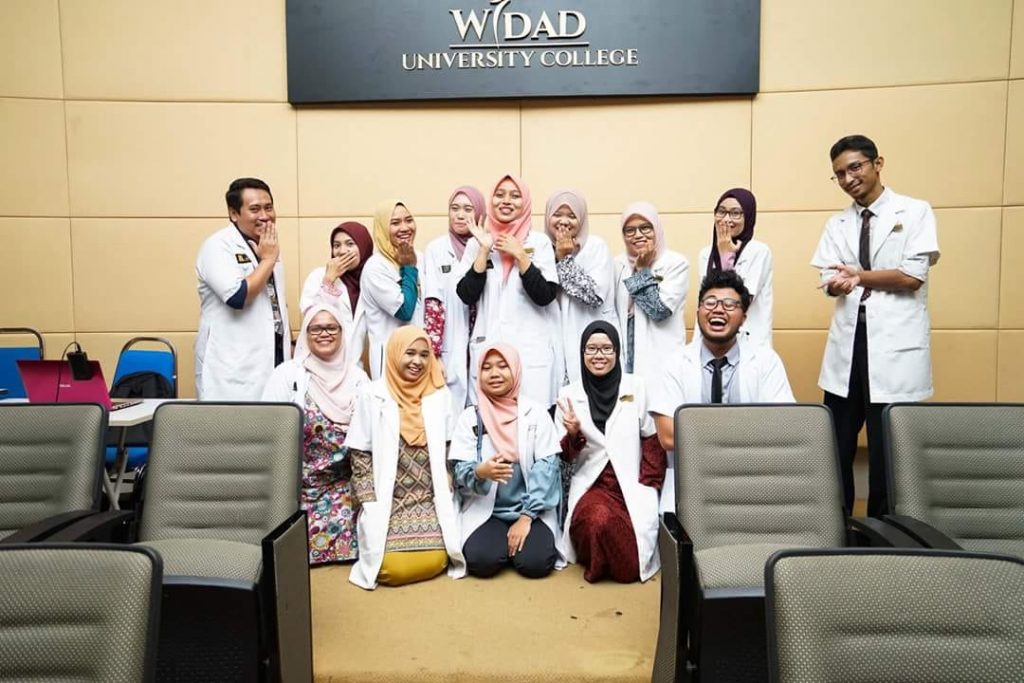 Widad University College is dedicated to offer a premium quality of education with affordable fees, especially for students from low-income families (B40). Students in this category will get a scholarship on tuition fees RM 50,000. Besides that B40, students will receive a monthly allowance of RM 400! On other hand, students who are not from the B40 category are eligible to apply for governmental financial aid such as PTPTN, Mara and Affin Bank.
Furthermore, Widad University College would like to offer scholarships from Yayasan Royal Widad!
Students at Widad University College will experience a premium quality and exclusive education as this institution only takes 50 people for each intake. At the same time, Bachelor of Medicine and Surgery at Widad are MMC and MQA accredited programmes and are registered with the World Federal for Medical Institution!
To apply for a Bachelor of Medicine and Surgery in Malaysia, remember this Widad University College!