March 8, 2022
How To Choose Your Office Space?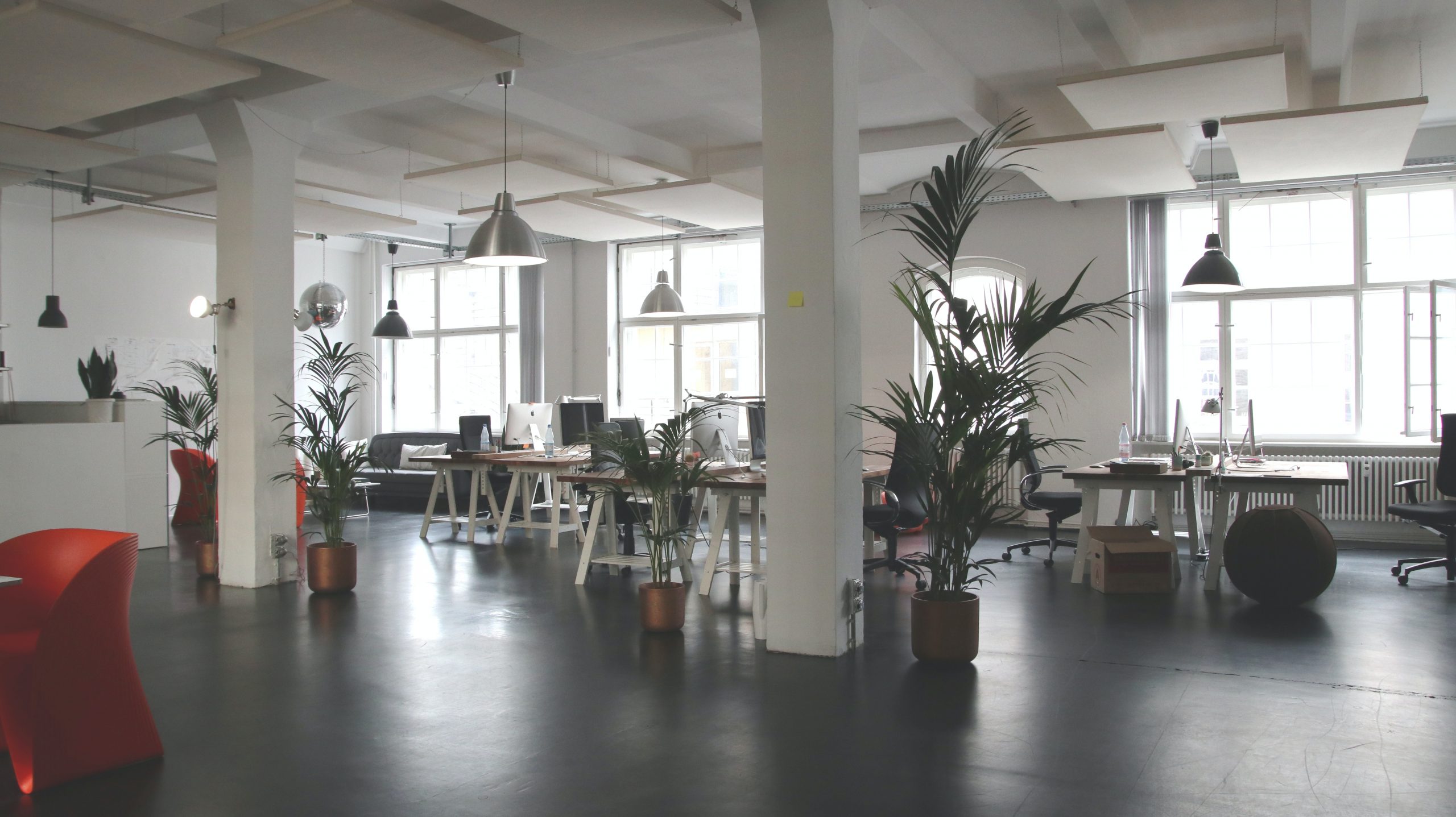 If you're one who is starting their own business then this is for you. Despite the new norm where almost everyone is working from home, it is essential for start-up businesses to have their own headquarters. So how should one choose the perfect location to start up their office? What are the things they should consider? And how to determine that a selected location is perfect for you? These are some of the things I'll be talking about today. But before that, if you're interested in looking at office space, try KL exclusive offices for rent. 
Determine the nature of your business
When looking for office space, the first thing to consider is the nature of your firm. Your ideal workspace should be big enough to fit all of your staff and processes. For example, if you're beginning a manufacturing company, your chosen location should be able to accommodate machinery, equipment, and labour levels, as well as stock, supplies, and everything else that's necessary for the operation of your company.
Poor planning can result in a cluttered workspace, which is inefficient and unprofessional at best, and even dangerous at worst. The optimal office location should allow you and your staff to maintain your company's culture. Your employees' productivity and morale are influenced by their working environment. Create an environment that encourages your employees to work harder and longer. When it comes to choosing an office, don't skimp on the image and reputation you want to project for your company.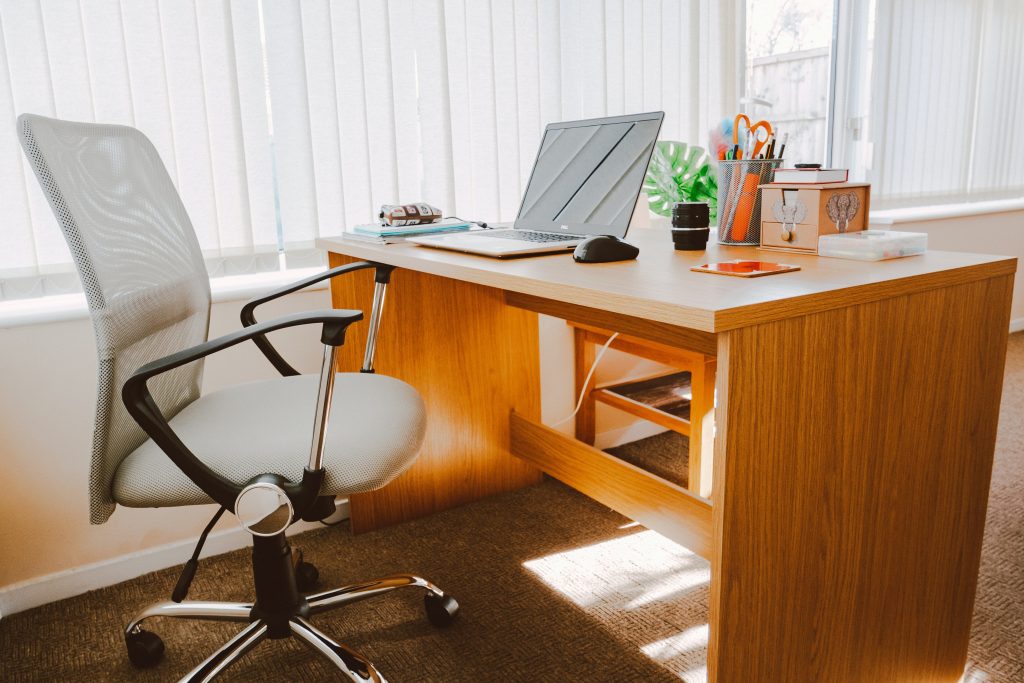 Consider your budget
Many property owners want to earn as much money as possible from their investments in terms of rent. Examine each space's cost to see if you're getting good value for your money. Many expenses are sometimes buried in the fine print of leasing contracts. If you read the lease paperwork quickly, you can overlook those charges.
Calculate the overall costs of moving your company to a new location, including renovations and installation. The space should be well worth the money your company will pay in monthly rent. If the transfer isn't going to increase your earnings, you should really consider whether it is required. Profitability must always be the first consideration. In addition, the rent and lease costs should be within your budget.
Choosing the perfect location
One of the reasons for establishing a physical presence for your startup is to make a good first impression on your customers. People are more likely to trust brands that have physical sites where they can meet the owners and obtain information about the company. The image you project to new and existing clients is determined by the location of your workplace. While securing prime location space for a company is difficult and expensive, choosing such places helps you establish your brand image.
Your clients and employees should have no trouble getting into the office. Take a look at the state of the roads and the traffic flow. Consider the security and accessibility to additional facilities, such as restaurants and leisure areas. Consider hiring a virtual office or sharing space with other businesses if the rent in the desired location is too pricey.