January 31, 2023
Advantages of Investment-linked Insurance in Malaysia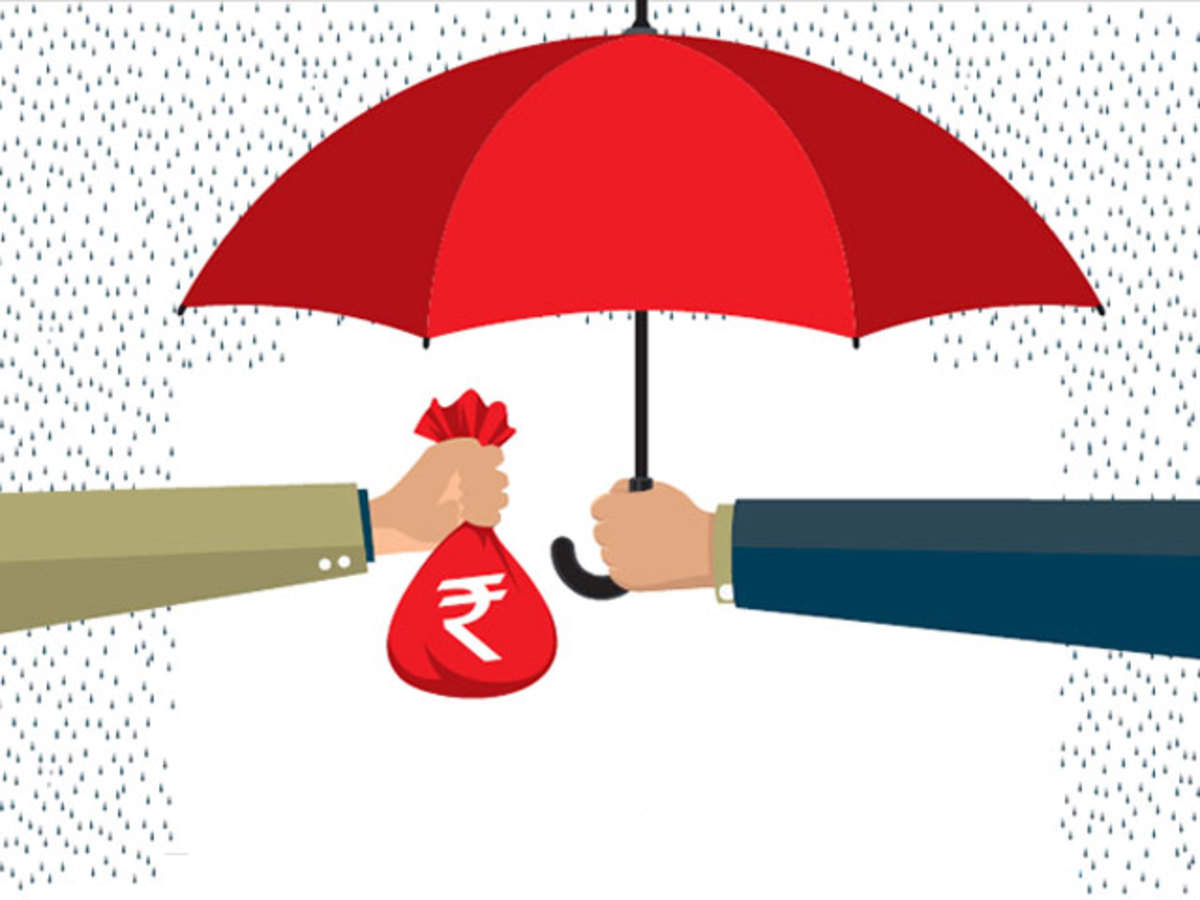 Before you buy a single premium investment-linked insurance policy malaysia, you need to know what is insurance investment and what are the advantages of them. In this article, I will bring you to understand this type of insurance.
What is Insurance Investment
An investment-linked plan is a type of life insurance that combines both investment and protection. Your premiums will not only provide you with life insurance coverage but a portion of your premiums will also be invested in specific investment funds of your choice. As a policyholder, you have the option of allocating your insurance premiums between protection and investment. This type of insurance also provided death benefits, critical illness, and also disability.
The unique feature that appears in this type of insurance is you got the freedom to select your own level of protection and investment. Not to mention that you can vary the number of your premium payments or the coverage based on your financial circumstance. Long-term returns from growth or equity-related funds may outperform traditional life insurance plans. However, keep in mind that higher returns come with higher risks.
Advantages of investment-linked plan
1. Liquid funds with zero lock-ins
Most of Investment-Linked Policies permit partial withdrawals at any time during the policy's lifetime, as long as the minimum value required is present in the account. Policyholders also got the flexibility to do top-ups based on their personal financial means. Moreover, some of the policies have the option and recutting top-ups according to preference.
2. Death Benefit
Claimants who receive a death benefit upon the death or terminal illness of a policyholder are usually able to receive a lump sum of money. This death benefit is paid in the form of a lump sum payment equal to the greater of the policyholder's earnings or 105% of the initial starting premiums.
Things to Do Before invest in an Investment-linked plan
Before you invest in a single premium investment-linked insurance policy malaysia, there are things you should do. These are the things that you can consider before investing in this plan.
First of all, you need to find clear charges and fees. This thing will help you estimate the cost in total that you might incur if you make a decision to purchase the ILP.  It will allow you to see better what will function in your financial plan and the weight growth it will achieve in the long run. 
Other than that, you can find clear package funds. Packaged in a subfund pre-picked by insurers that are really experienced in this kind of thing. It also allows ILP investors to understand the risk they took when they choose to purchase this insurance. With this, they will be able to select better funds that are more suited to their risk appetite.
Conclusion
There are many things that you need to do before buying insurance such as when you need to buy a single premium investment-linked insurance policy malaysia. You need to make sure that you know everything about the insurance before you make a decision to buy that insurance.