December 9, 2022
Study Bachelor of Medicine in Ireland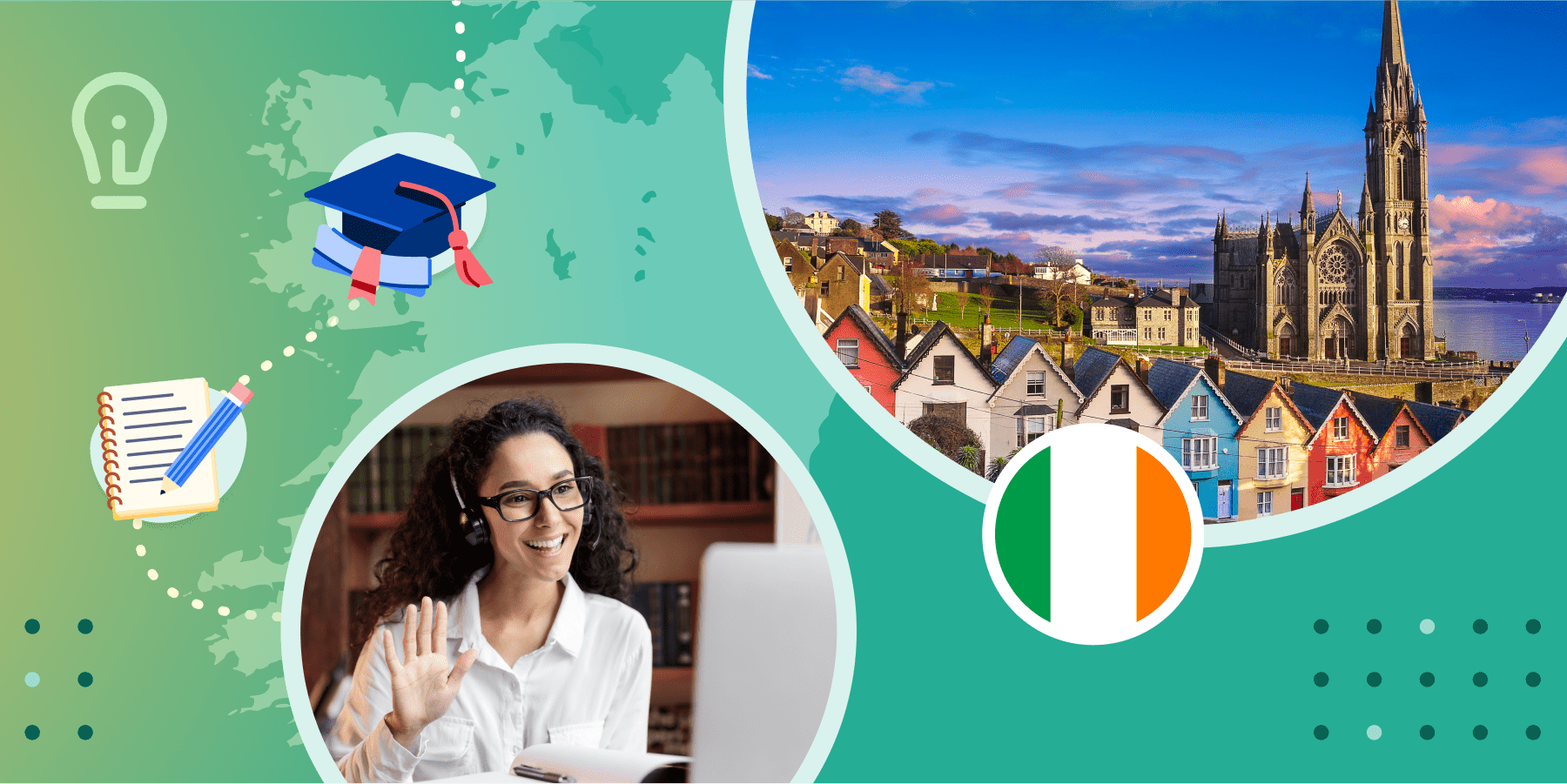 With the current economic condition, it is quite hard for students to study abroad. Studying overseas might looks good on your resume but the journey is not. Even from just applying the procedure for the institution need some cost. If you get in, you will need to prepare for a visa, health inspection, flight tickets, accommodation etc. Everything will cost you. If the preparation stage already has so much money used, how about the entire time you live there? Here is how you can cut costs to study bachelor of medicine in ireland.
Apply to RUMC
No need to submit documents physically, RUMC allows you to enrol in their institution through an online application. Go to their website and make an account to fill in your details on their online application form. It takes more or less than twenty minutes for you to settle your application. Very easy! If you have all the required documents, then everything will be easier. Once your application is submitted, you will need to wait for at least 3 to 5 working days. Some applications might take 2 weeks to finish processing if the traffic is heavy. Make sure to check the correct course and field you want to study before you apply for RUMC.
Required Documentation
A copy of your passport details or the front page
A copy of your high school results, in this case, you can use SPM results. If you apply before getting the result, you may use your trial result.
Your brief personal essay on yourself and what you expect on learning at RUMC.
One copy of your English proficiency results
If you already undergo pre-university studies, results from there are needed.
Recommendation letter from your teachers or previous lecturers.
One copy of your birth certificate.
Your resume
A copy of your MyKad, back and front.
What Happens After Submitting My Application?
After you submit your application and if you got in, an offer letter will be issued to you. If you are available to proceed with the placement, you will agree and proceed to make a deposit of payment. Then you are an active student of RUMC.
However, if you are applying for Medicine programmes, you will need to go for Medicine Admission Interview. After a great one, you will receive another acceptance email from RUMC. Based on your interview, you will be located at either RCSI or UCD for your Pre-Clinical Years. Before departing to Dublin, orientation and briefing will be held then you are good to go.
Studying in Ireland
By enrolling at RUMC, you will spend half of your studies in Malaysia and another half in Ireland. This could happen due to the long-term agreement we have with the Royal College of Surgeons in Ireland (RCSI) and University College Dublin (UCD). Your tuition fee is included in the years you will stay abroad. With a confirmed allocation of accommodation, you would not need to worry about it. Everything has been taken care of and included in your tuition fee.