May 10, 2023
Horror and Spirituality: A Surprising Connection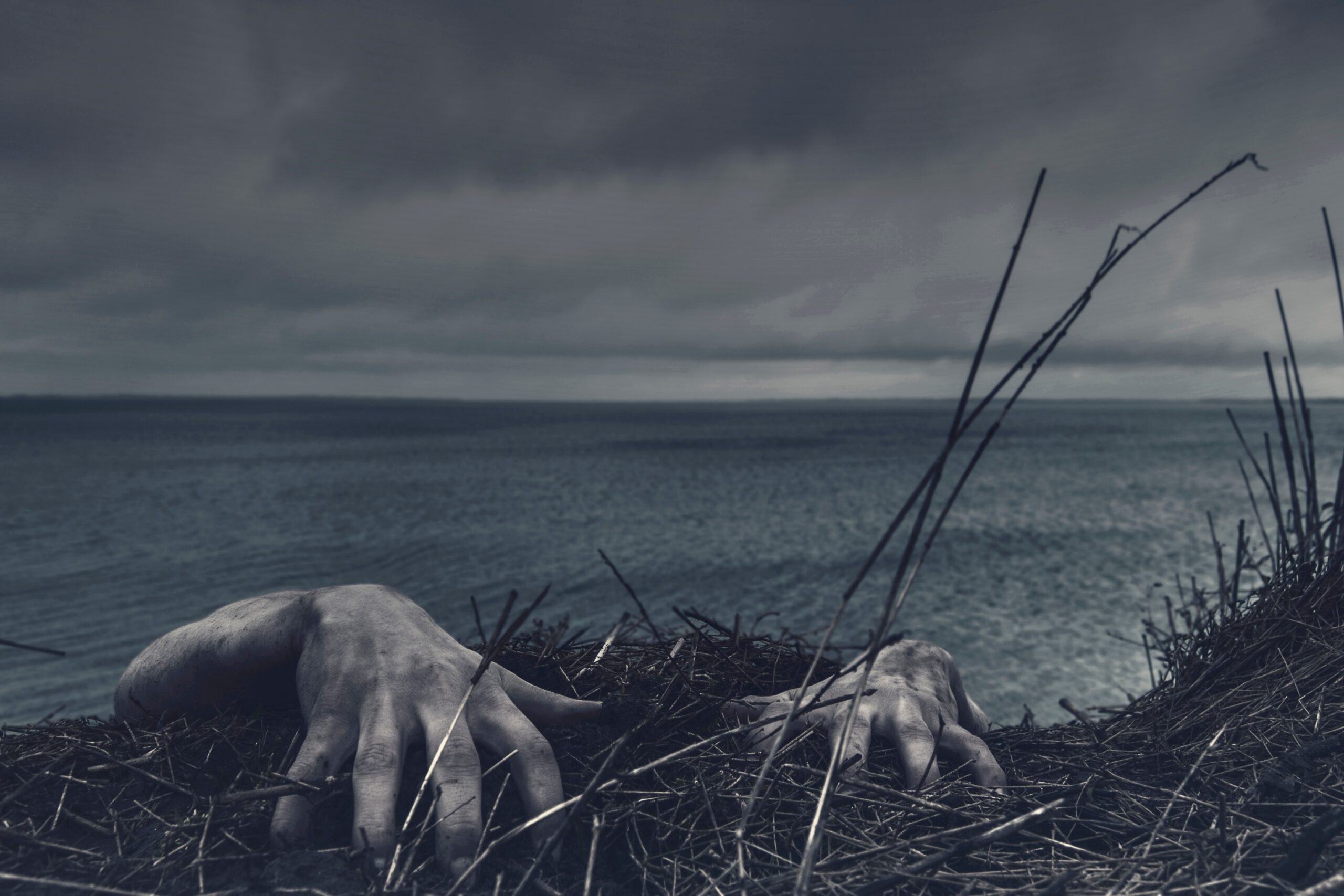 Horror stories have been around for centuries, serving as a source of entertainment and frightening audiences with terrifying tales of ghosts, demons, and monsters. While horror has often been dismissed as a mere form of entertainment, there is an intriguing relationship between horror and spirituality that is worth exploring. In this article, we will examine the spiritual themes and ideas present in horror stories and how they can provide a deeper understanding of spirituality. Check karangkraf mall for more.
What are the Spiritual Themes and Ideas in Horror Stories?
Horror stories often explore themes of mortality, the afterlife, and the supernatural. These themes are also present in many religious and spiritual traditions, making the connection between horror and spirituality all the more interesting. In horror stories, the afterlife is often depicted as a terrifying and otherworldly place, where the dead are trapped in a state of limbo or haunted by malevolent spirits. These depictions can be seen as a reflection of the belief in an afterlife that exists in many spiritual and religious traditions.
Another common spiritual theme in horror stories is the battle between good and evil. This is often depicted as a conflict between a protagonist and a malevolent entity, such as a demon or ghost. This theme is also present in many spiritual and religious traditions, where it is often represented as a battle between God and the devil, or between the forces of good and evil in the universe.
How Can Horror Narratives Help Us Understand Spirituality?
Horror stories can serve as a powerful tool for exploring spiritual themes and concepts. By presenting these themes in a visceral and frightening way, horror stories can evoke powerful emotions in the audience, allowing them to engage with these ideas on a deeper level. For example, a horror story that explores the afterlife can help the audience confront their own mortality and consider what may await them after death. Similarly, a story that depicts the battle between good and evil can help the audience contemplate the nature of morality and the struggle between light and dark within themselves.
In addition to exploring spiritual themes, horror stories can also provide a sense of catharsis for the audience. By confronting their fears and anxieties in a safe and controlled environment, audiences can release pent-up emotions and gain a sense of empowerment. This can be especially valuable in a spiritual context, where individuals may be struggling with feelings of fear, doubt, or uncertainty.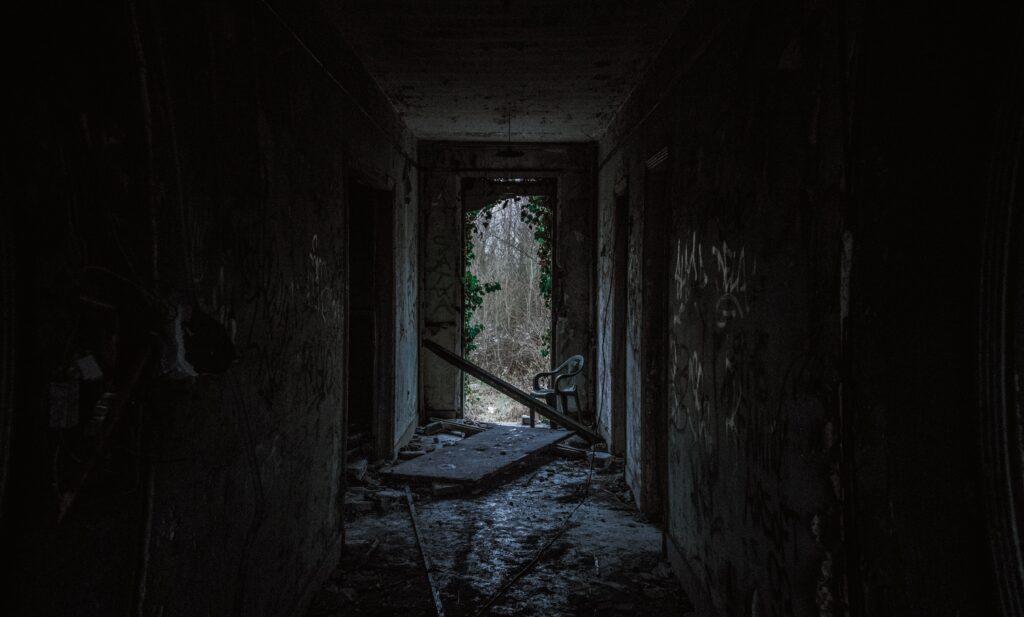 The Advantages of Exploring Spiritual Themes through Horror Narratives
One of the advantages of exploring spiritual themes through horror narratives is that it allows individuals to approach these ideas from a different perspective. By presenting these ideas in a frightening and engaging way, horror stories can make spiritual concepts more accessible to a wider audience, including those who may not be familiar with spiritual or religious traditions. This can help to demystify these concepts and make them more relatable to individuals from diverse backgrounds.
Furthermore, exploring spiritual themes through horror narratives can help individuals to develop a deeper sense of empathy and compassion. By engaging with stories that explore the struggles and fears of others, individuals can develop a greater appreciation for the diversity of human experience and the ways in which spirituality can provide comfort and solace in times of distress.
Conclusion
In conclusion, the relationship between horror and spirituality is a fascinating and complex one. By exploring spiritual themes and ideas through the lens of horror, we can gain a deeper understanding of these concepts and develop a greater appreciation for the role that spirituality plays in our lives. Whether we are confronting our fears, contemplating our mortality, or exploring the battle between good and evil, horror narratives can provide a powerful and engaging way to engage with spiritual ideas and themes.