July 7, 2021
Ways Steel Is Used In Art And Commerce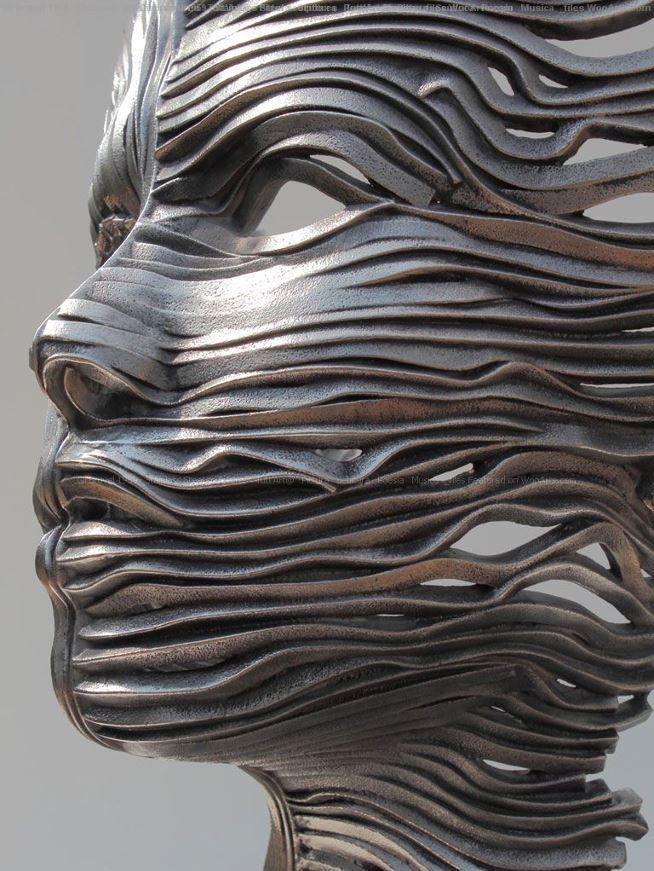 Steel is an alloy; a man-made combination of iron and other properties that strengthen it while making it malleable. There are several ways to use steel, and with fabrication with machining in Johor, you can mould it and bend it into just about anything you envision for the right price! Steel can be used creatively and commercially and here are a few ways that people use steel to create pieces of furniture and pieces of art, alike.  
1. Furniture
Restaurants, especially outdoor ones, can use steel on their seats. Out-door benches can incorporate both wood and steel to make them comfortable and cool, yet strong enough to hold people as they enjoy their meal. Tables can also have the same wood-steel look to give your restaurant a great aesthetic that customers will appreciate. Other furniture can include light stands, stools or larger seats. These would be good in lodges or offices that are more creative and less business-official looking. If you are feeling a bit ambitious, you could add steel in bed framings as well and case cabinets. The good thing about steel is that it doesn't have to make up a large portion of the object if it is a reinforcement material. It is easier to clean and polish, offering a strong yet light and effective material for several things, that's why it is often used in industrial kitchens with large counter tops and cooking utensils.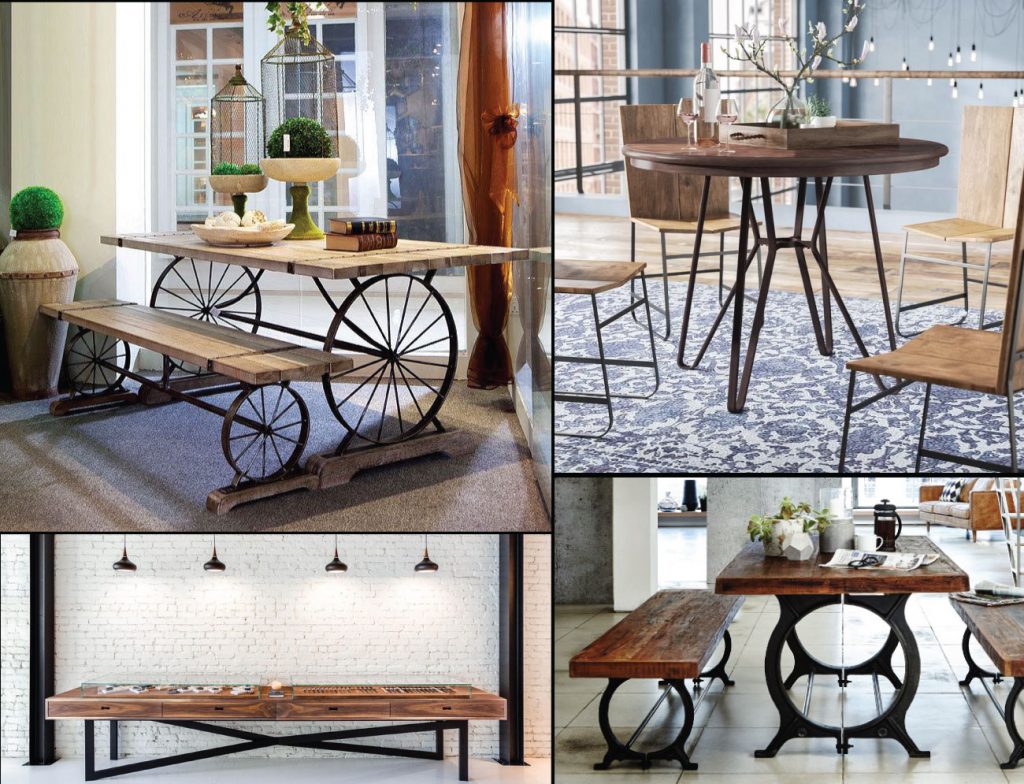 2. Sculptures
Artists incorporate steel into their work in several ways. For many sculptors, steel strengthens their pieces, or adds embellishment. For some, they choose to carve into steel sheets to create patterned designs and templates. Steel in art also comes in the form of, as mentioned before, furniture. They use steel for furniture exhibitions to showcase their imaginative properties when it comes to interesting furniture.
3. Green products
Steel is becoming a large part of the green movement– a movement that emphasises eco-friendly and sustainable methods of living. Steel utensils, like forks, knives, chopsticks and straws are increasingly becoming popular alongside bamboo-made and wooden cutlery. Steel is also a sustainable product, not only because of its durability. It can also be recycled and reused in other ways. In connection with the previous point on art, many artists use scrap metal to create their pieces, making a statement on eco-friendliness and saving the planet. 
4. Jewellery
Steel jewellery is another more famous and stylish use of the material. The jewellery can be hand-made by an individual or mass produced on an industrial level. The steel can be made into earrings, bracelets, rings and necklaces with decorative stones or gems to add an attractive embellishment. A lot of art shows have incorporated steel in their jewellery pieces and many have been praised for it. Steel is becoming a fashion statement in several ways.