May 15, 2021
TikTok And How It Assists Entrepreneurs In Branding Their Venture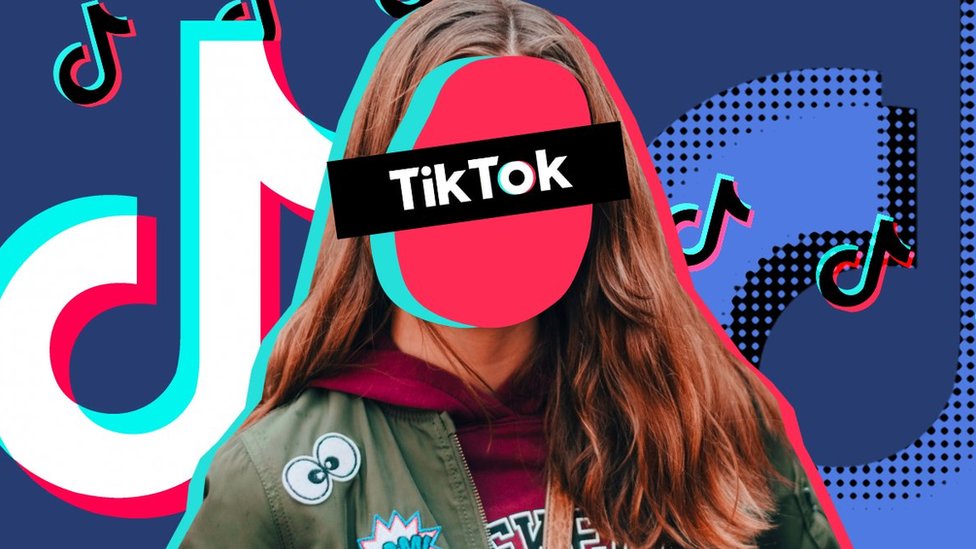 TikTok is a young video-sharing social networking platform emphasizes on the distribution of short videos typically within a duration of 15 to 60 seconds and is deemed a global hub of trending contents as of today. Thus a household name frequently discussed amongst the current generation. TikTok was formerly known as Musical.ly, also a short video application rather happening at that time with over 700 million downloads in 2016 where innumerable short videos of people lip-syncing to songs flooded the platform. That said though, their moment did not last long.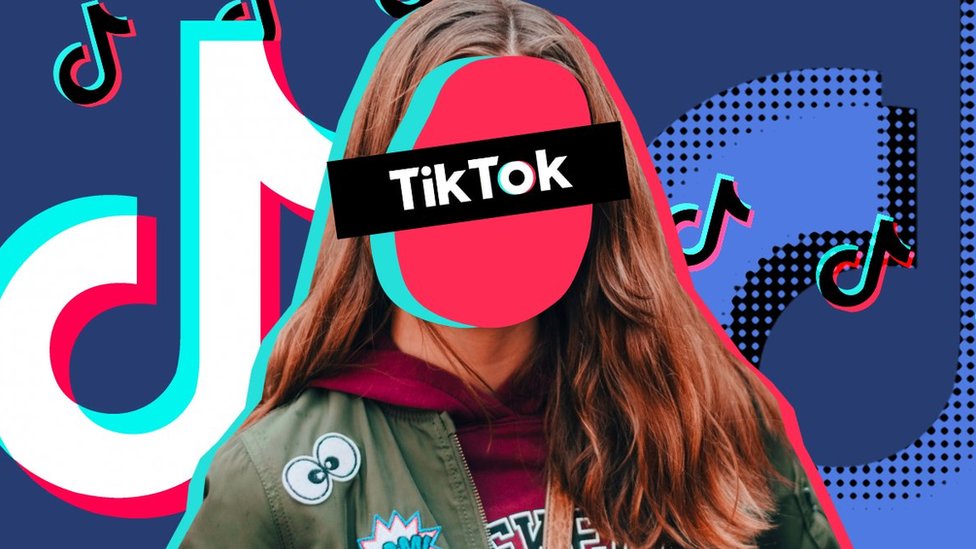 Which Generation Is In Dominant
With the platform being dominated by a younger user base, TikTok opens up new opportunities for brands to leverage digital transformation where numerous businesses of all scales are actively participating to cultivate meaningful engagement with their audiences. With users' gradually shortened attention spans, it is now easier for brands to get their message across rather than investing on lengthy commercials which are relatively more costly and time-consuming. Though longer advertisements are rather significant in representing and communicating brand image, shorter videos are proved to be more relatable and lively, and chances for viewers to share them with their own connection is high. The number of local brands utilizing TikTok for digital marketing is rapidly on the rise, one of which is none other than Shopee who never misses out trends circulating the platform thus effectively grabbing attention of viewers. To illustrate, their marketing team is often seen to be dancing to songs whilst incorporating relevant information of their ongoing sale. 
How Does It Help To Reach Brands' Targeted Audience
TikTok is fairly brilliant in bringing together content of specific styles with their possible targeted audience via the deployment of algorithms. Users on TikTok, or simply any other social networking platforms have the habit of engaging with contents of their interest such as liking, commenting, or even sharing them with their connection. TikTok then pays attention to these actions performed by users and tailors the content on ForYou Page accordingly which automatically suits the preferences of individual users. To simplify, every action carried out by users at their fingertips decides the kind of content they will consume later onwards. This strategy is almost too accurate to be operating as it correctly assigns content to viewers whomst will most likely be of interest, for example, viewers who have a deep passion for culinary arts frequently come across cooking and baking videos on their literal "ForYou page" whereas those into comedies will encounter vine-like content by hilarious creators across TikTok. 
Suppose you want to assign this very significant project to veterans of the branding industry, you may want to approach branding Malaysia for professional advice and solutions.