March 25, 2021
Bachelor Of Psychology: Everything you need to know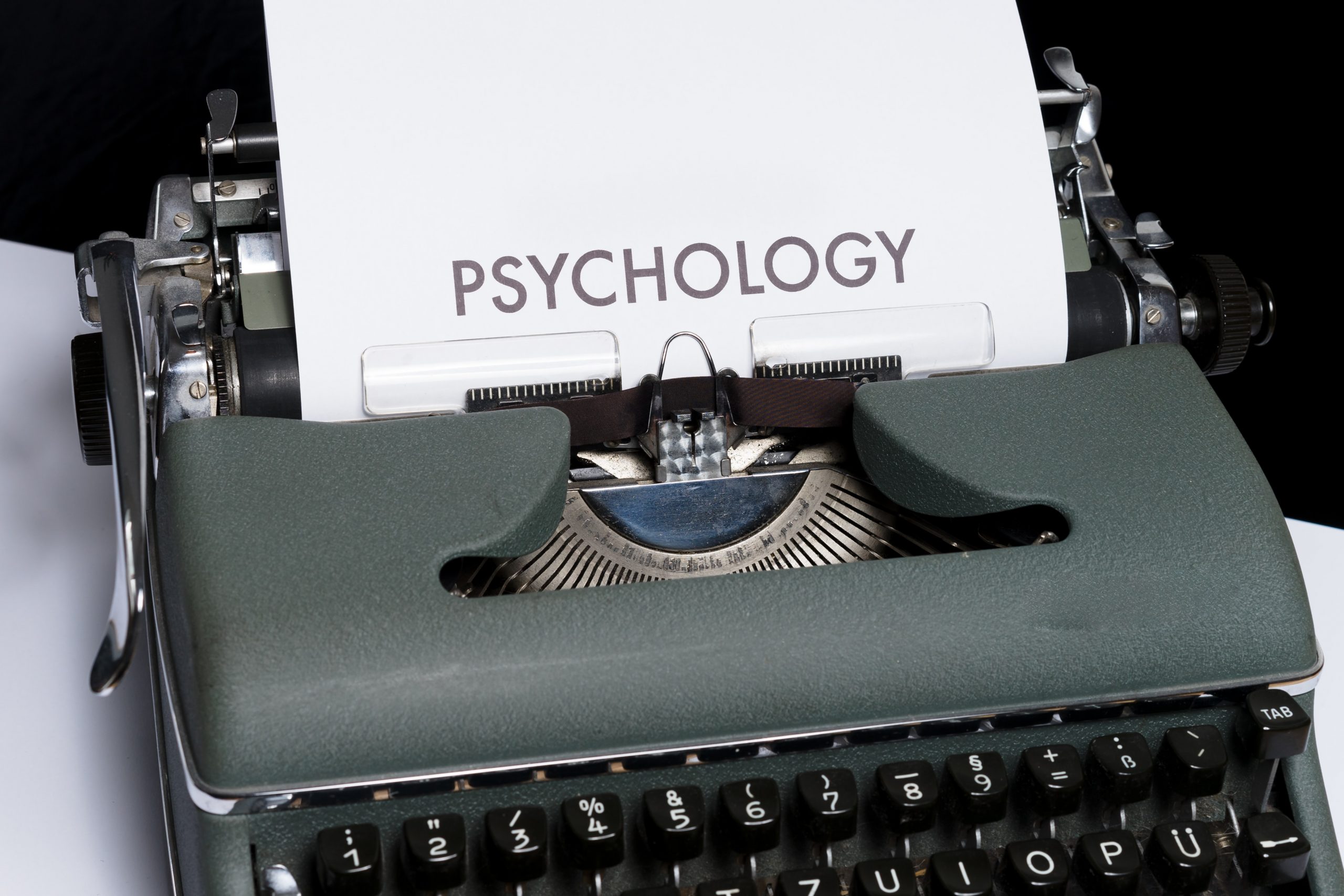 The objective of the Psychology Career is to train professionals capable of diagnosing, evaluating and providing solutions to the mental and emotional needs of individuals.
During the course, which can last between three and four years, students are trained to understand human behavior within the stages of development and the mental processes that shape people's behavior.
They are also taught to guide and assess attitudes that could affect the development of individuals and to analyze attitudes and behaviors in general, in order to give a diagnosis for an adaptation at a social, educational and organizational level.
What subjects does the career of Psychology have?
Within its curricular mesh, you will be able to find more general subjects in the first years and more specific of some branches in the last. Here are some of them:
Evolutionary Psychology
Critical History of Psychology
Neurophysiology
Motivation and emotion
Human sexuality
Psychopathology
Higher brain functions
Contemporary theories of personality
Psychology and Pedagogy
Educational Guidance and Counseling
Child psychotherapy
Clinical Psychology
Psychosomatic Diseases
Community Development
Experimental Analysis of Behavior
What are the branches of Psychology?
Once you finish your degree, you can choose to follow any of the specializations that Psychology has. The branches of Psychology that you can study are:
General Psychology
Clinical and Health Psychology
Psychobiology and Neurosciences
Educational Psychology
Psychological Intervention
Child Psychology
Evaluation of Psychological Profiles
Social Psychology
Labor Psychology
Sexology
Psychosocial and Cultural Processes
Organizational Psychology
Cognitive and Behavioral Sciences
Sports Psychology
Forensic Psychology
What Does a Psychologist Do?
Gather information about patients through interviews, medical history, and observation techniques.
Guide patients in analyzing their behavior so that they can develop resources and techniques that allow them to control them.
Build objective and accurate diagnoses.
Propose possible treatments and theories for the understanding of the acts.
Being a mediator of interpersonal relationships, especially in therapies that are developed in a group way.
Discuss the progress of treatment and your problems with patients.
Evaluate the results of treatment and therapy sessions.
Provide advisory and guidance services to companies, educational programs and centers, social assistance agencies and the general public.
The Bachelor of Psychology is very exciting and brings many benefits for both the professional and their patients. In addition, the labor field is very broad since it has several branches. If you have any doubts about the degree or about the institutions that dictate it, it is recommended that you enter Widad University official site and make all the queries you need Psychology is not only benefitting to one sector or field. it is benefitting even if you have previous knowledge of office management or have done a previous course in diploma in sports studies. The world is in need of more sports psychologists,
Like our content? Click here for more!