January 10, 2021
Social Media Marketing Companies In Malaysia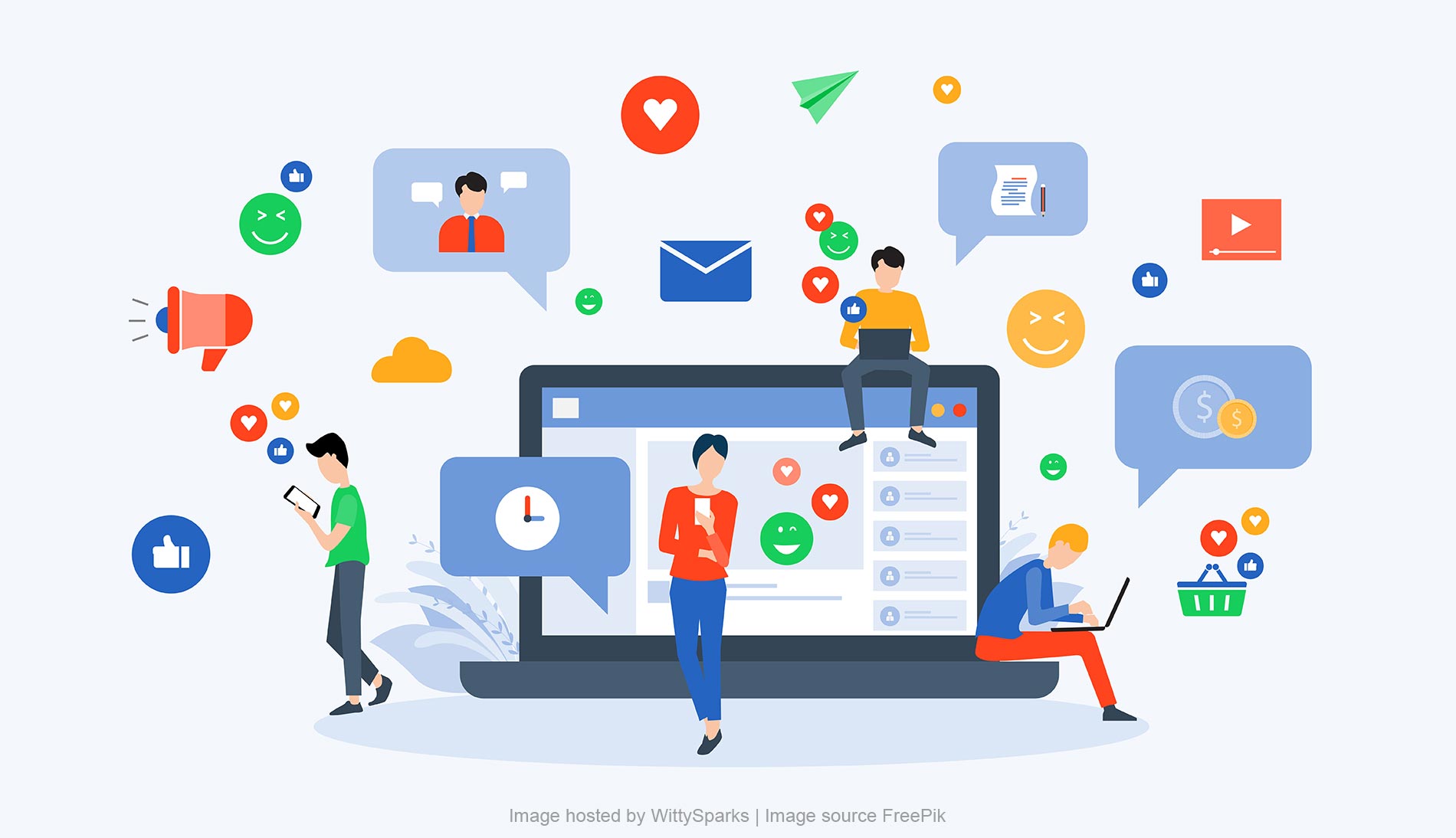 Looking for a social media marketing company that will help to boost your sale? Do not worry much because we here to give some companies a list that will help you to do social media marketing. Before we start that, let take a look at why you need social media marketer. Social media marketers will help to create campaigns for your product also they will help to do the budget planning and schedules. They will also interact with the customer and do the promoting brand-focus. Social media marketers will not alone do this they will work with the social media team member to make the marketing successful.
The creative marketing agency that is quite popular nowadays that is Jumix that focuses on branding, web design, eCommerce, and digital marketing. If you planning to boost your social media digital marketing you can find it here in Jumix because this is a trusted company. We can see Jumix is a trusted company because they claim that they have served clients from Singapore, Australia, United Kingdom, Japan, Taiwan, Hong Kong, United States, New Zealand, and China. Companies that ever received services from Jumix is TVB, Pena, Penfurnex, Mobile Legends Bang Bang, Rainb Ragazzo, Experity, Flipper, Borneo Assist, and Bag Beg. This company also had received awards from Awwwards, Clutch, and 4 awards from CSSDA. Other than that, 30 days money-back guarantee and risk-free was offer from Jumix to the customer. For your information, Jumix is one of the top 10 social media marketing companies malaysia.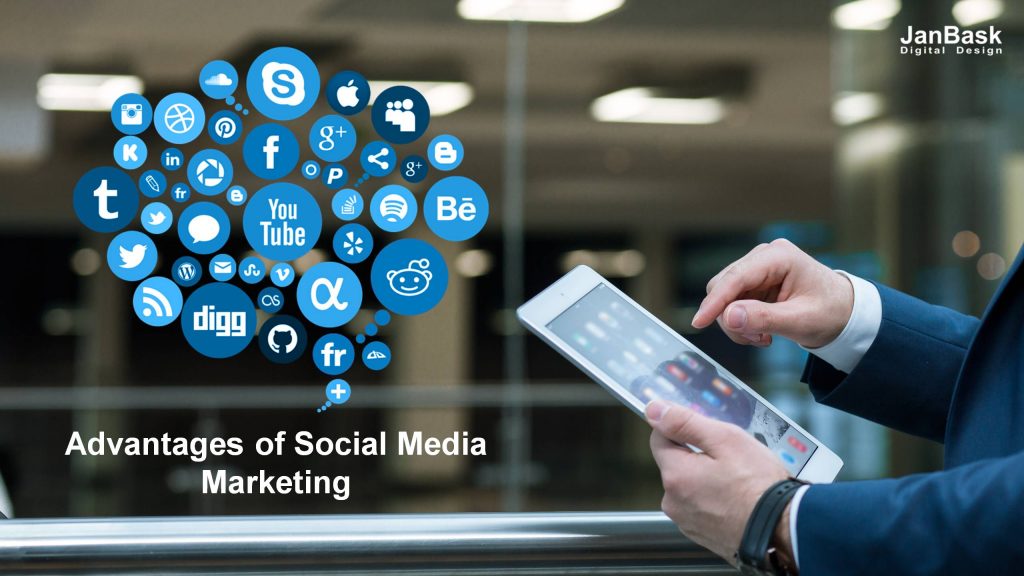 You also can choose ZOOWEBS as your social media marketing agency because it had running for about 12 years and other than social media marketing they also do website design, eCommerce, and mobile apps. Other than that, they also do the manage online store, copywriting, SEO, Google Ads, and graphic design. This company is located and Penang, Malaysia but you also can find their branch at Sungai Buloh, Selangor, Malaysia. If you looking at their portfolio on their website, their portfolio actually is quite impressive and can really catch your eyes. Not only the portfolio but you can also see their website itself and judge on your own. You can see that their website is really impressive and they have a good first impression. ZOOWEBS now tries hard to join the top 10 SEO companies Malaysia because their work is quite splendid. 
There are many companies in Malaysia that had won award winning social media marketing companies Malaysia and you can just pick which one that you like. Pretty sure the price for the services is really affordable. Other than looking for a social marketing agency for your company you might also want to find game developer Malaysia to promote your company because the game is one of the interesting way to promote business. Do not worry much because your social media marketer will help you a lot to boost your sale and create campaigns for your product and to promote your company. Go and check any that your interest in now. 
If you're interested in reading more about homeless people in Malaysia, click here.