August 21, 2020
Ways in Making Your Big Move Hassle Free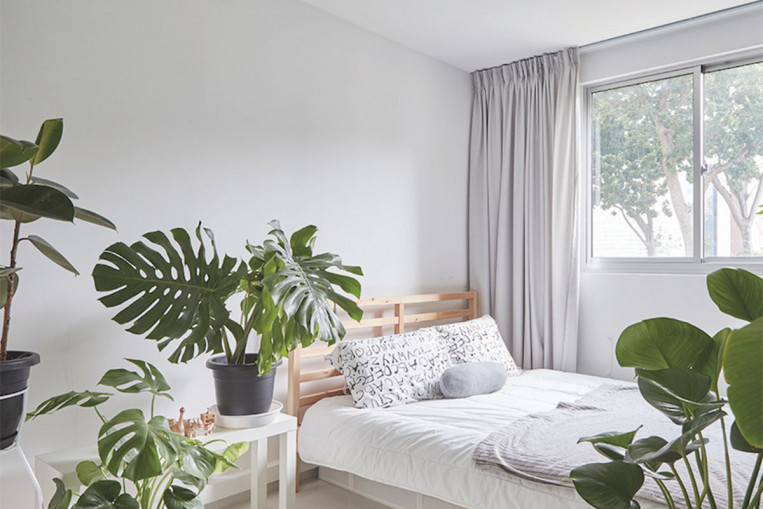 Finding a reliable mover should be the first thing that you should do once you have decided that you will move because you plan to buy the properties around TTDI, Petaling Jaya, Johor Bahru, KL Sentral or Subang Jaya, and you have already decided as well in the date. You see, most reputable and reliable movers are easily booked like you have to book months before to be accommodated. Hiring a professional removal company is imperative if you are relocating to make your relocation less stressful and organized. The hassles and stress of moving are unfathomable if you do it on your own with only your kids or husband to help you bring all of you are inexperienced. You are not trained to strategize when moving so that it will be quick and safe at the same time. That is where professionals are highly trained thus only in their expert hands that you can move without really getting stressed and on schedule.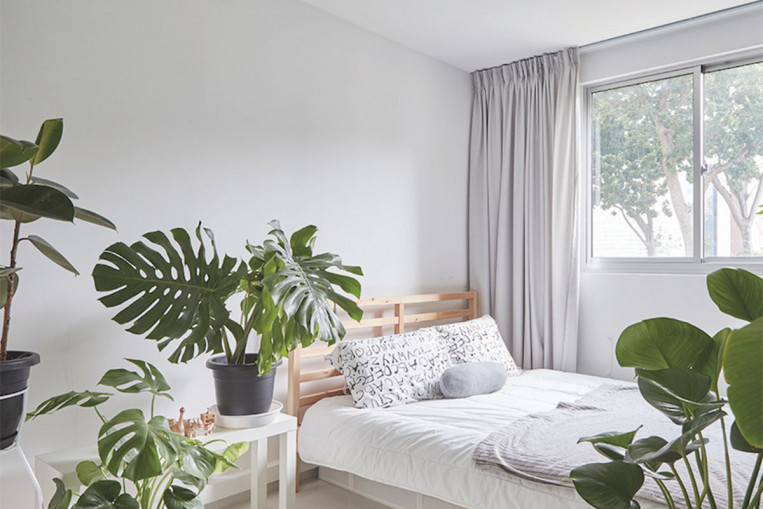 There are so many movers already and we all know that most businesses these days have online representation thus you can easily shop for one online. If you need tips, then you can refer to the following:
Pros Of Hiring Professional Movers
Recommendations are always the best option thus if you can get one, much better. Look for them from your friends, co-workers, neighbours and real estate agents in your locality. Again, you can also look for them online if recommendations are not possible. However, you should not fall for agents that will promise to look for the movers for you and instead, you should be the one finding them yourself. In doing so, you can also check their credentials which is quite important.
Then do an initial screening. Yes, once you have the list compiled, check more about them online. Check out some of the online sites that are responsible for keeping track removal companies. You can also check an online site that lists down blacklisted removalists. The bottom line here is to do a thorough checking just to ensure that you will end up with a real and trustworthy removal company.
After the background check, you should be able to choose your top three where you can screen them again through their estimates and how they will respond to your call. Just note that you must show everything you want to be moved to the representative. Don't think that you can fool them by showing them less and making them transport move things on an actual day. You will only end up with heated arguments with them. These companies are pros and experienced. They have seen everything and will not be easily fooled. There is even a good chance that you will be fooled instead of them. For that not to happen, do your own task honestly so that you can also get honest service.
Related Post: Why Choose A Detached Property
With a reliable removal company, the move to your new house will certainly be hassle free. But then again, as what is mentioned above, you have to be careful when choosing the company that will assist you.