April 25, 2020
Internship Preparation Tips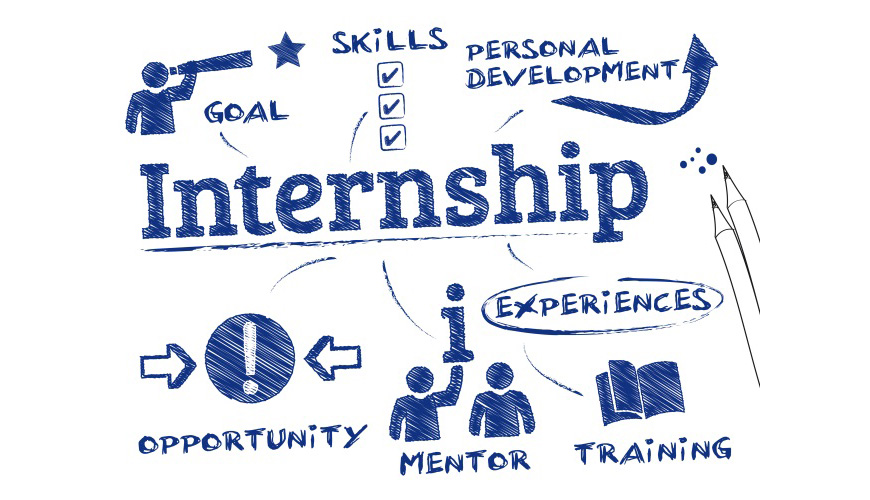 Going through internship is not always easy. There are also burdens, though it is not as hard when one is looking for a job. But still one should still prepare for this if he wants to graduate on time. After all, an internship is one of the requirements imposed to graduating class. So if you are looking to 在马来西亚找到工作 as a fresh graduate, make sure to consider starting with an internship first!
I remember before when I was the one about to start an internship, I was really excited like I am really going to my real workplace. Well, of course, it is a real workplace, though, being an intern, the working time is just predetermined. Even if one is a great intern, he will still end up his internship at an allotted time.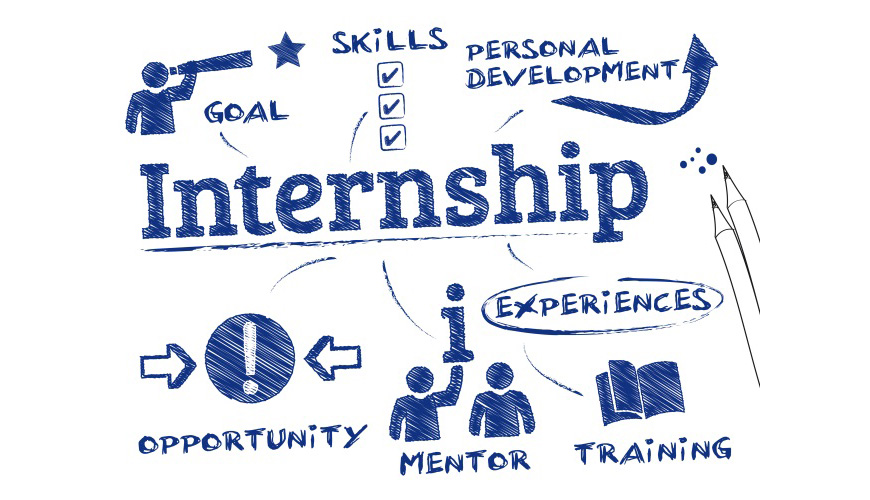 How can one prepare for his internship? Here are some tips:
1. Learn about the industry
Even if this is not the real thing or this is not a real job, one will still be graded. This can still affect the grades and this is why an intern should still do his best in this task. One of the things to do is to learn about the industry he is planning to be temporarily part of. This is important so that it will be easier for him to start working and so that he won't become a liability but an asset. Note that once an intern will decide to find a job in the same industry, his good performance during his internship will surely give good credits for him by then.
2. Have a good online presence
Another thing one must do is for him to have amiable records or credentials when a company will try to search him online. As everyone these days has at least one social media account, one should make sure that nothing in his account can reduce his chances of getting accepted by the company he wants to do his internship at.
In connection with the tip above, one might decide to just play safe and disable his social media accounts for the time being. However, this is not a good thing, as we also need to have an online presence. Knowing the digital world is now a reliable source of information, a company might first search the name of their applicants online before they will decide who is worth their slot.
3. Set goals
Setting goals is a good way to start during an internship. Yes, this is what I did before during my internship and it makes me focused more to achieve my goals. Without goals, it would be like one is just waiting until the internship will be completed. One will not be that active and passionate about the tasks assigned to him. It would be like he is just doing the internship for compliance. Trust me, it will be more tiring and boring that way.
Ask questions every time there is something that is hard to understand. Don't ever feel like it will be a burden for others to enlighten interns as who knows if they even feel relieved that their new intern is reaching out to them. As a newbie, it is important that one should be open to the other workers. Note that it will be more damaging if an intern can cause havoc in their system just because he is scared to ask questions.
4. Maintain a professional attitude
Be sure to always keep a professional attitude. For an intern, this is his first time to embark in the real world. And whether he will pursue this path, later on, it is important to maintain a good image. For sure, no one will like to be tagged as someone who is unprofessional, before he even starts to do real work. So, it is always important to be professional even if it means walking more miles.
Before, even if I am not told to do so, or even if it is not part of my assignment, I see to it that I'll meet as many people in my workplace as much as possible. It did not only help me to feel more comfortable in the workplace but it also at the same time, making it easier to reach out to them whenever there is something I want to ask.
Here are also some useful tips:
Being an intern comes with a number of responsibilities. This is something one should be prepared of and with the tips mentioned above, I hope that this can help those who are about to walk this path.